News
Lippert's Nicole Sult Named VP of Customer Experience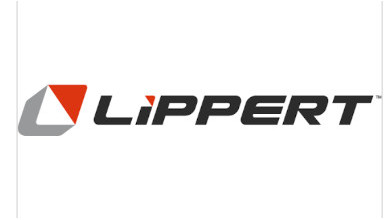 Lippert Components named Nicole Sult as vice president of customer experience. In this new role, Sult will spearhead the organization's global customer experience (CX) initiatives externally, as well as align Lippert's CX goals and objectives internally throughout the organization. Sult will report to Joe Thompson, Lippert's chief marketing officer.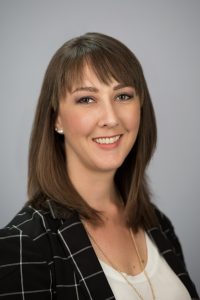 Sult began her career at Lippert in 2014 when she was hired to improve Lippert's expanding customer care center's systems and operations. She already had considerable experience having worked 10 years for THOR's Customer Service division. In June of 2020, Lippert executives tasked Sult with creating Lippert's first department dedicated to expanding its customer experience and outreach initiatives. In one short year, Sult assembled a team of CX professionals, created multiple consumer online communities and has reached millions of RVers, end-users and outdoor enthusiasts, the company said.
Lippert began its customer experience journey with the creation of the "Lippert Scouts," a closed online community comprised of hand-picked RVers that live the lifestyle every day. Lippert has since created an additional open online forum, "Scouts the Community," whose purpose is to engage, educate and respond to any topic or issue that any member may have. Recently, a program similar to the Scouts, dubbed the "Lippert Captains," was launched to focus on the marine industry.