News
Lisa Liegl Rees: Born for This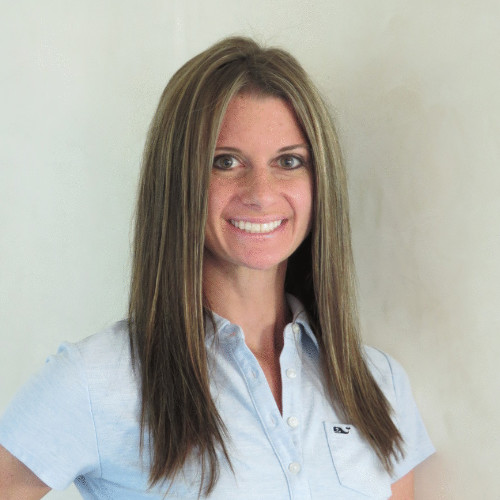 Rees
(The RV Industry Association has highlighted this story, originally published in RV.com, the consumer-focused RV magazine that was recently launched by Camping World/Good Sam. It took the place of Trailer Life and Motor Home magazines.)
For Lisa Liegl Rees, it was not a question of if, but when, she would start her own RV manufacturing business. In 2017, Rees incorporated East-to-West, North-to-South—crafters of affordable travel trailers and fifth-wheels—while skillfully juggling a career and family.
The 38-year-old fireball grew up in Elkhart, Ind., dubbed the "RV capital of the world," where about 80 percent of RVs are manufactured. The only child of Peter and Sharon Liegl, Lisa's happiest memories center around many camping trips and traveling in various towable and motorized RVs with her parents. After many years in the business, her father founded Forest River, the nation's second largest RV manufacturer, in 1996. Some 13 years later, Peter Liegl was inducted into Elkhart's RV/MH Hall of Fame.
Forest River Camping Memories
It's no wonder that Rees is following in her dad's footsteps. "We calculated that my dad has been in the RV industry for almost forty-five years, so when I was born, I was already pretty much in the industry," she says.
Click here to read the full story from Donya Carlson at RV.com.