News
Longtime New England RV Veteran Dies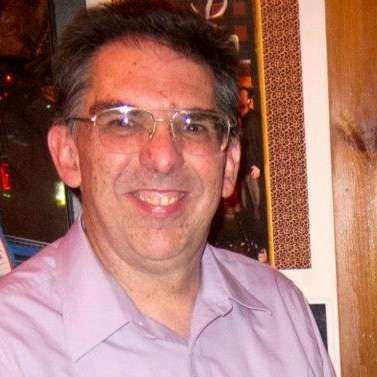 Lehberger (image courtesy LinkedIn)
The New England RV Dealers Association has notified RV PRO of the death of Reinie Lehberger, a longtime RV sales professional in that region.
Lehberger passed away from COVID-related complications on Feb. 12. His funeral Mass will be this Wednesday, Feb. 24, at 9 a.m. ET.
According to a message from Lehberger's wife, Lois, and the family:
"As many of you know, Reinie Lehberger passed away from Covid-related complications on February 12th.  Reinie was our loving husband, father, grandfather, brother and friend."
"While we mourn the loss of an amazing man, we also celebrate his life. Reinie spread love and laughter with his magnetic personality, infectious smile, and ability to make friends anywhere at any time. His love shone bright through his constant dedication to his family and never-ending family vacation planning.
"Reinie worked for 25 years in the RV industry, where he developed many lifelong friendships. He touched many lives with his warmth and kindness. The family would like to express their gratitude to Reinie's RV industry family for their kindness, compassion, and support during this difficult time. We are so grateful for the outpouring of love and prayers for Reinie and our family over the past few weeks. A celebration of life will take place at a later date."