RV News
LOOK Trailers to Open Additional Facility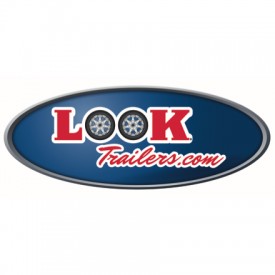 LOOK Trailers recently announced its plans to open an additional manufacturing facility in McGregor, Texas, with production scheduled to begin in June.
The 80,000-square-foot manufacturing facility will be the sixth manufacturing location for LOOK Trailers, which also has plants in Indiana, Georgia, Utah, Arizona, and Pennsylvania. LOOK Trailers will manufacture LOOK, Pace American, and Cargo Express enclosed cargo trailers with two production lines at the Texas facility, which will employ 50 to 100 people by December 2019.
The Texas location will be convenient for many dealers in the South-Central region of the U.S.
"I am excited with the level of interest in the LOOK brands across the state of Texas," said Matt Arnold, founder and president of LOOK Trailers. "We have dealers committed to our product already; we are booking orders for this facility and we have begun taking job applications to start manufacturing in May. Dealers are looking for a reliable national manufacturer with a reputation for outstanding customer service. I can't wait to deliver our first trailers in June."
Major improvements will be made to the facility with new fencing, a paint booth, and upgraded lights and power to the building.