News
Lucas joins RVillage Management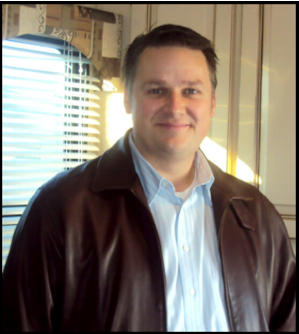 Industry veteran Mark Lucas joins RVillage
Industry veteran Mark Lucas has joined RVillage as its business development manager to grow the organization with consumers and industry companies
Founded by entrepreneur and musician Curtis Coleman, RVillage has grown into one of the largest social networking sites exclusively for RVers.
Lucas co-founded CrossRoads RV, ultimately selling the company to THOR in 2005 and staying on as president until 2010. He then re-launched the "Yellowstone" brand for Gulfstream RV, turned around Shasta RV and then launched the "Holiday House Continuation Series".
He now brings his industry connections and experience to RV Friend Network to expand the platform's reach. He still has a passion for fast cars and vintage toys, including a fully re-vamped 1971 Winnebago Brave he uses to travel with his wife and four kids.
On Wednesday, June 17, Lucas was a guest on Bob Zagami's weekly talk show on Facebook Live. Zagami, executive director of the New England RV Dealers Association, interviews a different person from the industry every week and those shows are watchable later under the page's "Videos" section.