RV News
Magazine Lauds New Kenwood GPS Navigator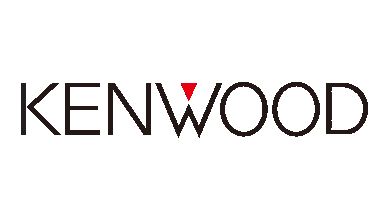 Bogden Popa of Auto Evolution reviewed the new GPS navigator from Kenwood.
Believe it or not, GPS navigators are here to stay, despite the rapid ascension of mobile navigation apps. Google Maps and Waze are indeed great choices for the daily commute, but given they are primarily aimed at passenger cars, GPS navigators still come in handy for other vehicle categories, and motorhome owners certainly know this. Using the likes of Google Maps in such vehicles isn't by any means recommended, as the route guidance does not take into account the overall RV dimensions. As such, anyone using Google Maps for navigation in an RV could end up on a road where the vehicle doesn't fit, eventually getting stuck and forced to ask for help. …
This is why dedicated RV navigation solutions are a must-have. Kenwood is one of the companies aiming for an all-in-one product, and the company's DNX775RVS is a very solid attempt on this front.
The digital multimedia receiver comes with a 6.95-inch touch display, ticking all the boxes for an essential GPS navigator.
Given it sports touch input, setting up a new navigation route is extremely convenient. Additionally, you can browse its menus and interact with what happens on the screen quite easily, though voice control would have been even better. Voice commands are particularly useful when trying to reduce the distraction behind the wheel, so in the case of Kenwood's device, the setting up part should be completed before leaving on a new journey.
To read the whole review from Auto Evolution, click here.