News
Maine Campground Celebrates 50 Years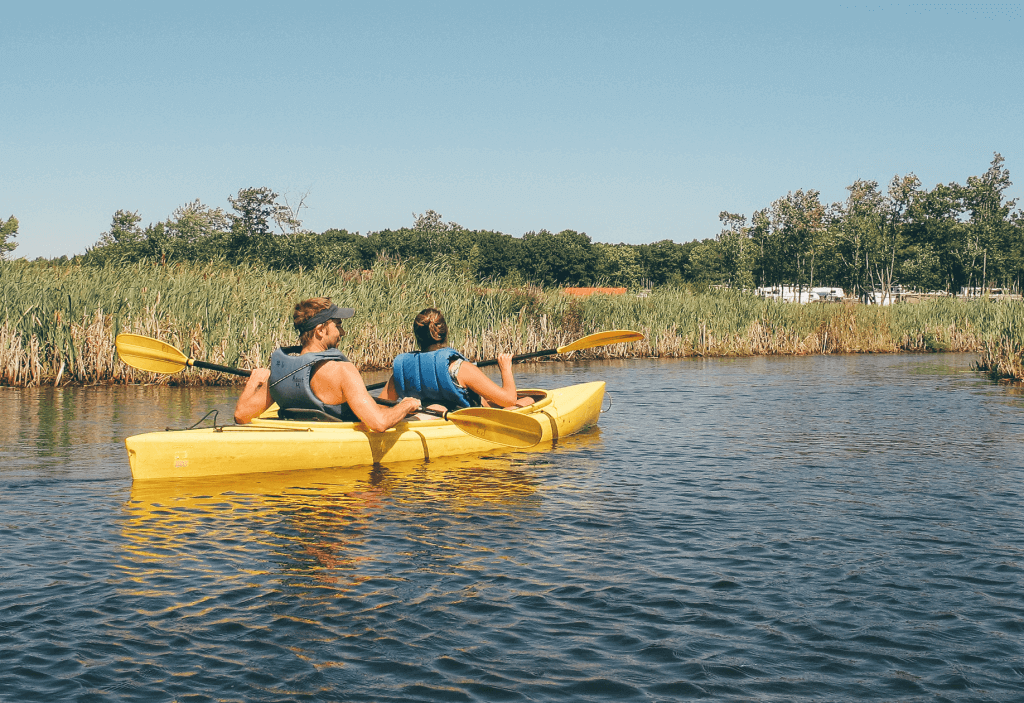 Bayley's is turning 50 this year; hear how they did it Wednesday night. (Image courtesy Bayley's)
Bayley's Camping Resort in Maine is celebrating its 50th year in business this year. Its third-generation leadership will be the guest this week on RVing in New England, a Facebook live program hosted by Bob Zagami, executive director of the New England RV Dealers Association.
Zagami promises an informal conversation with Gaelan Bayley, a third generation Bayley and son of Tom Bayley, the resort's general manager. He'll talk about the customers that return year after year, generation after generation, to this popular resort, which features more than 700 sites, four heated pools, a separate adult entertainment area and a plethora of daily activities for the whole family.
This year also featured the opening of a new restaurant and arcade area after the former building burned to the ground last June. And of course, they'll discuss the effects of COVID-19, which was certainly not part of the family's plans as they geared up for their 50th anniversary year.
The program will be this Wednesday evening at 7 p.m. ET, 4 p.m. Pacific, on NERVDA's Facebook page, which is here.