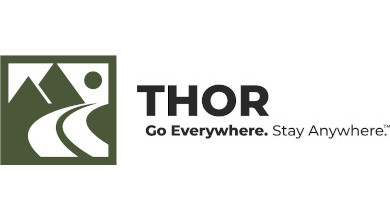 Earlier this week THOR Industries reported a record third quarter for sales: $3.46 billion, which included $2.0 billion in North American RV net sales and $894.2 million in European RV net sales.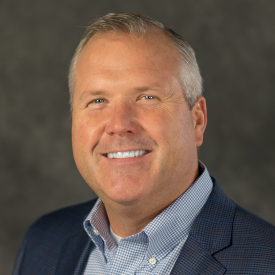 "Demand for our products continues to grow at both the retail and wholesale levels. While our pace of production and shipments has accelerated, demand is so high that independent dealer inventories of THOR Industries products continue to decline while dealer sales are increasing," said Bob Martin, THOR's president and CEO, in a statement accompanying the earnings.
At least as astounding as the sales figures is the company's backlog: $14.3 billion worth.
CNBC has been following the RV boom for the past year, and Tyler Clifford put together this report, which includes Martin making an appearance on Jim Cramer's "Mad Money."