News
Matt Dowell Joins MITO's RV Division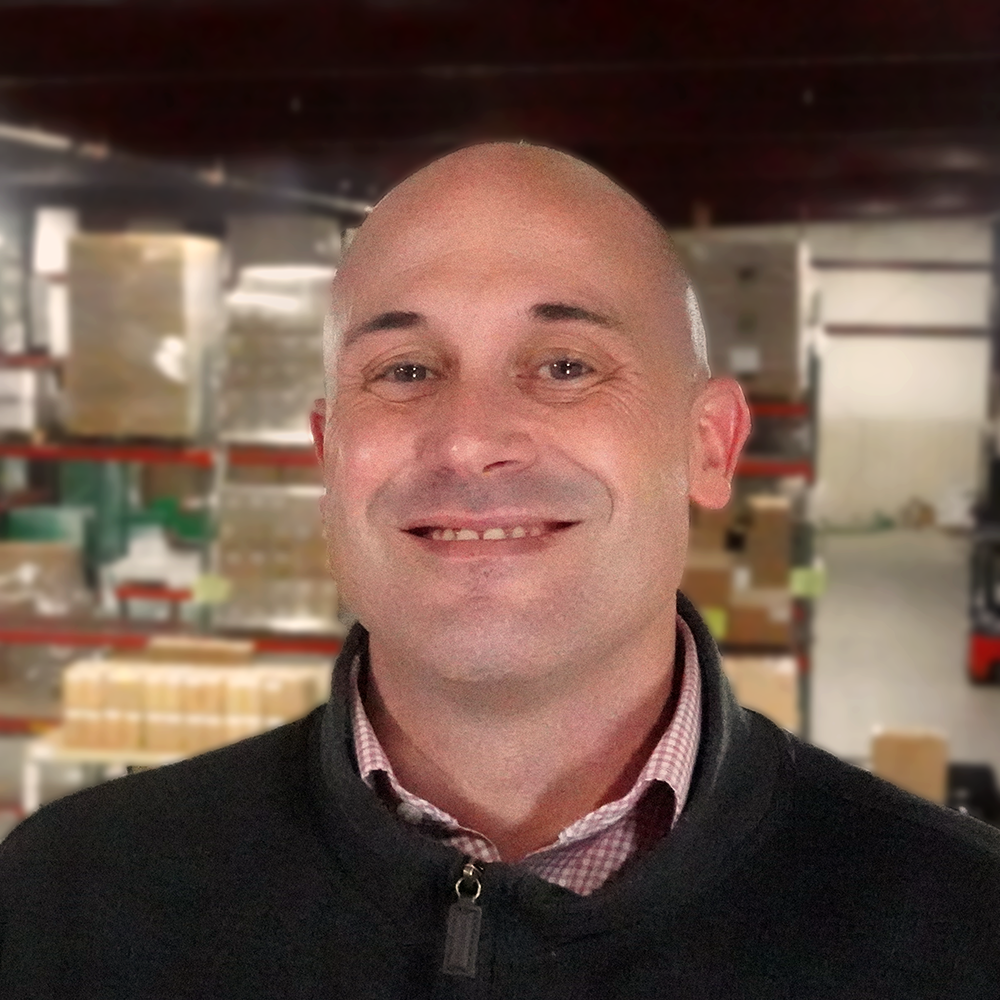 Matt Dowell
Matt Dowell, a 17-year electronics sales veteran, is joining Elkhart, Ind.-based MITO Corp.'s RV division, working in the OEM sales department.
The company, which produces mobile electronics for the RV, marine and automotive markets, said Dowell previously worked in MITO's Automotive Aftermarket/AUTO Division, following his 14 years of RV electronics sales at Dehco Inc.
In his new role, Dowell will be tasked with managing existing MITO accounts as well as pursuing new business. He will report directly to Dan Maloney, MITO's president.