News
Maxxsonics USA Celebrates 20th Anniversary
Maxxsonics USA said it is proud to announce its 20th anniversary.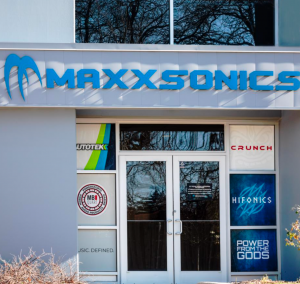 "Founded in 2001 by a handful of consumer/mobile electronics veterans, Maxxsonics USA has grown into a flourishing culture, following and lifestyle featuring car enthusiast individuals inspired by audio that crave installations in every machine and vehicle with superior sound," the company said.
Starting as a "mobile-only" business and expanding horizons into marine, then UTV and off-road, there are now many different product offerings for many selections of machines or vehicles. The company said it continues to lead the marketplace in sound for all types of applications.