RV News
May Jobs Report Crushes Expectations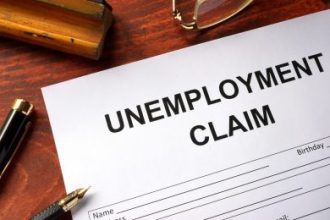 The May jobs report released Friday showed the U.S. economy remains strong, with more than 300,000 jobs created last month, while the unemployment rate rose to 3.7%.
The U.S. economy added 339,000 nonfarm payroll jobs last month, data from the Bureau of Labor Statistics showed Friday. This marks the 14th-straight month that job creation came in above what Wall Street economists had expected and the largest monthly increase since January.
Friday's report comes less than two weeks before the Federal Reserve's next policy meeting, with investors still expecting the central bank will pause its rate hiking campaign despite the labor market's surprising resilience. Data from the CME Group on Friday showed there remains a 70% chance the Fed leaves rate unchanged in a range of 5%-5.25%.
"We do not believe today's report was strong enough to meet the bar for the Fed to hike in June, but raises the risk that the Fed could hike in July," Morgan Stanley's chief U.S. economist Ellen Zetner wrote in a note to clients on Friday. "While payroll numbers were undeniably strong, the FOMC will also be focused on the unemployment rate."
By industry, the largest increases in Friday's data were seen in business and services which added 64,000 jobs.
Click here to read the full report from Josh Schafter at Yahoo Finance.