News
 MCE Adds Two Key Personnel at Xantrex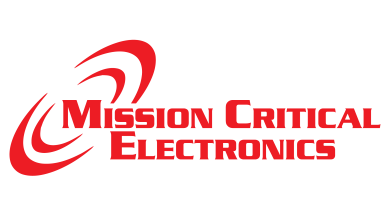 Electronics company Mission Critical Electronics has announced the appointments of two new hires at its Xantrex brand, which focuses on on-board AC power technology used in a variety of applications, including RVs and marine.
John Kalbfleisch has joined Xantrex as general manager and vice president. Kalbfleisch is an experienced business leader who began his career at Siemens, then later, Celestica, Kodak and Alpha Technologies, among others.
Most recently, Kalbfleisch was chief operating officer at Vast Industrial Corp., responsible for managing its portfolio of companies across a broad range of industries.
"John is a great addition to the MCE team. His broad set of skills and experiences will allow him to effectively support our company and partners," said Dale Tompkins, president of MCE's Vehicle Power Division, which consists of Xantrex, Purkeys and Kussmaul brands.
In addition, as part of its efforts to optimize operations and supply chain processes, MCE has added John Hoeft as the MCE vice president of Operations and IT.
Hoeft is an experienced operations leader, with a passion for lean manufacturing and continuous improvement, the company said. He began his career in the automotive industry and has gone on to work at the management level in several other industries at multiple manufacturing facilities.
"I am really pleased to have John joining the MCE team," said Kevin Moschetti, CEO of MCE. "John's experience and improvement-oriented mindset is the perfect fit for MCE as we continue to integrate our operations in order to deliver market leading solutions to our customers."