News
Mercedes-Benz and NVIDIA Partner on Automated Driving System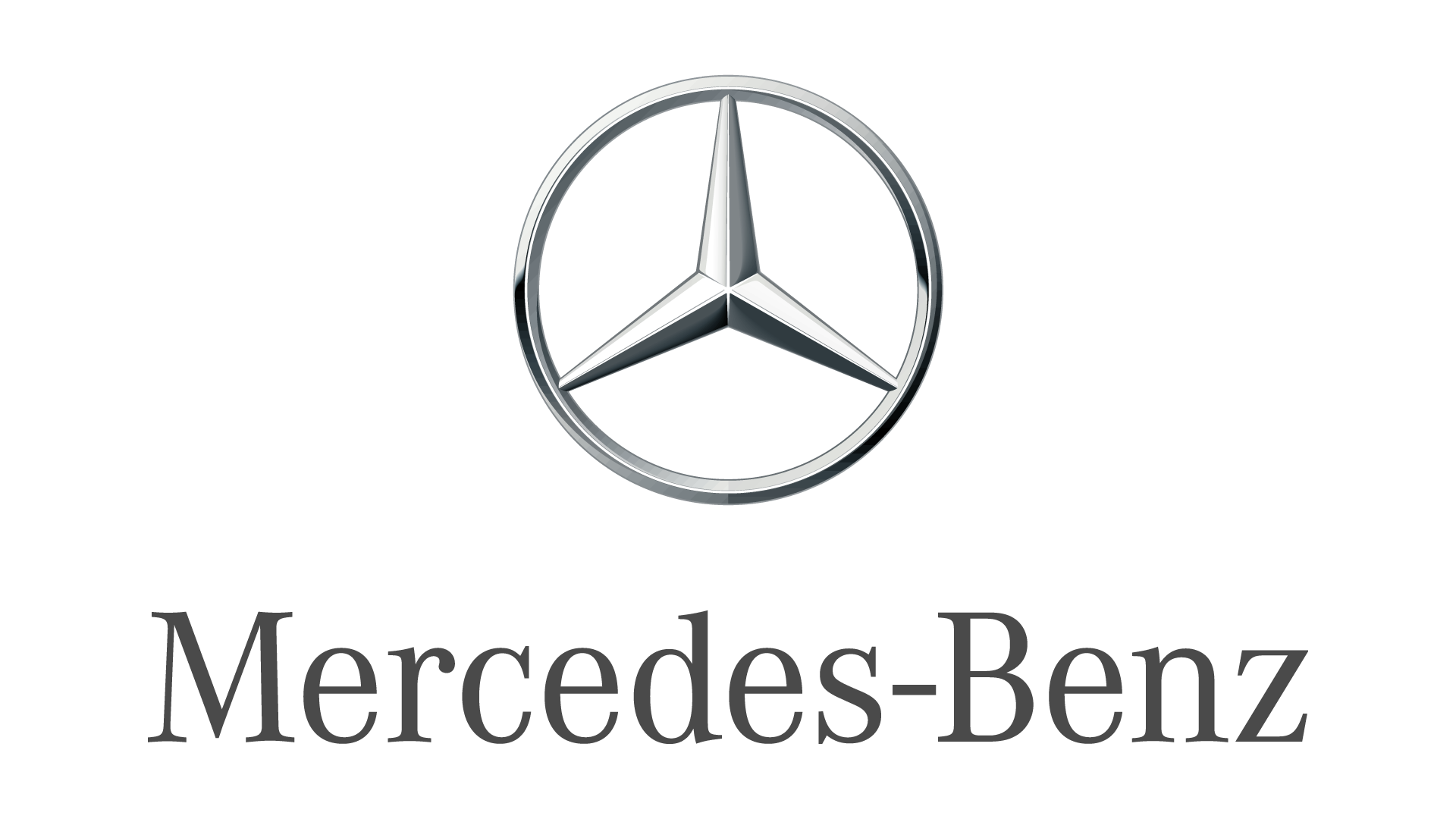 Germany-based automaker Mercedes-Benz and NVIDIA, a company focused on accelerated computing, plan to enter into a partnership to create an in-vehicle computing system and artificial intelligence (AI) computing infrastructure.
The companies say the system, enabling vehicles with upgradable automated driving functions, will be introduced in new Mercedes-Benz vehicles beginning in 2024.
Working together, the companies say they plan to develop the most sophisticated and advanced computing architecture ever deployed in an automobile.
The new software-defined architecture will be built on the NVIDIA DRIVE platform and will be standard in Mercedes-Benz's next-generation fleet, enabling state-of-the-art automated driving functionalities, according to the companies. A primary feature will be the ability to automate driving of regular routes from address to address.
In addition, there will be numerous future safety and convenience applications, the companies say. Customers will be able to purchase and add capabilities, software applications, and subscription services through over-the-air software updates during the life of the car.