News
Mercedes-Benz Ending Production of Freightliner Sprinter Van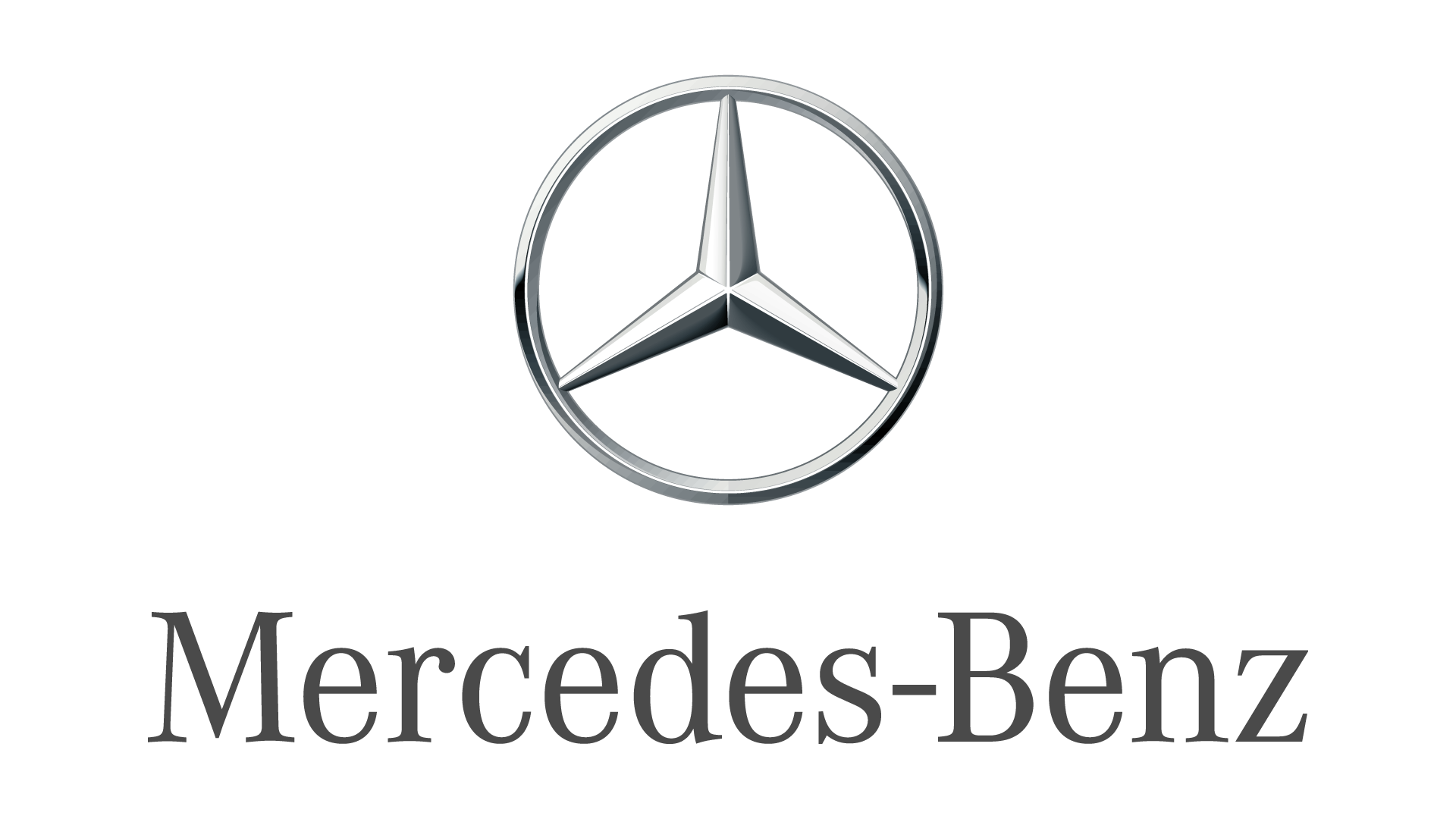 And yet another casualty of the pandemic.
The coronavirus pandemic has taken its toll on many automakers in the U.S. – that's pretty much expected with low demand and production schedule issues. Mercedes-Benz is one of those brands that have been reportedly making changes in its lineup recently, the latest of which is the Freightliner Sprinter van's end of production.
According to Automotive News, the Sprinter van, which is sold in Freightliner and Mercedes-Benz dealers, will be exclusively Mercedes moving forward. Of note, Sprinter vans are built at a plant in South Carolina as CKD units by Freightliner.
Click here to see the full story from Jacob Oliva at Motor1.com.
With that said, the last output of the South Carolina plant will happen in Sept. 2021, according to Automotive News' report. The last Freightliner Sprinter will be sold on Dec. 31, 2021. Mercedes has already told 36 Freightliner dealers about the move this week. As mentioned, however, Mercedes will continue to sell Sprinter vans in its dealerships.