News
Mercedes-Benz Vans Sets its Sights on All-Electric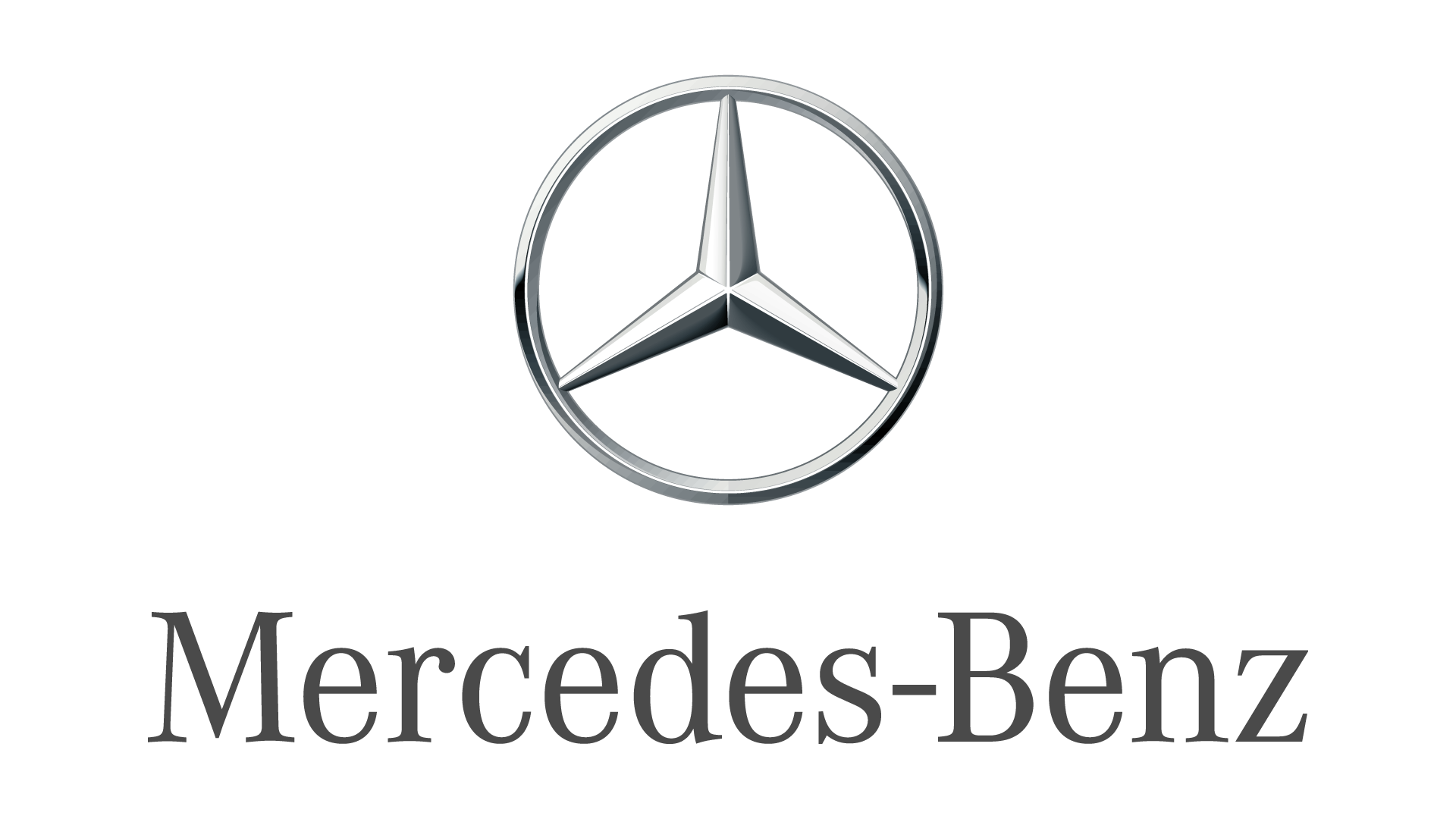 Mercedes-Benz Vans said it is accelerating down the road to full electrification and will soon make all of its European model ranges available with a battery-electric drivetrain with a focus on reliability, quality and optimized total cost of ownership (TCO).
To create added value for customers in the future, Mercedes-Benz Vans said it has developed the new Electric Versatility Platform for the large van segment. This innovative e-drive platform will form the technical basis for the next-generation eSprinter.
The core elements of the new platform include three modules that enable what the company described as "the greatest possible flexibility in the development and design of different body types." This allows the new eSprinter the opportunity to offer body configurations previously only available with combustion engines.