News
Meyer Adds Kenwood Business Radios to Portfolio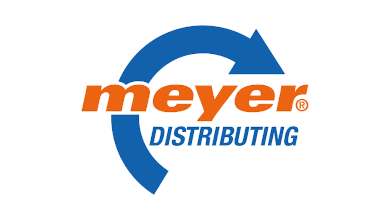 Meyer Distributing added Kenwood to their line card and stocking inventory. Kenwood specializes in the electronics market for automotive and personal use.
Kenwood entered the radio equipment market in 1975, and today operates as one of the largest manufacturers of personal entertainment and communications equipment in the world, the company said.
"It is our true pleasure to be partnered with Meyer Distributing to represent the Kenwood line of business radios to the many markets that Meyer is dominant in. With the quality of our products and the quality of Meyers team, I believe this communication solution will continue to grow and add value to Meyers' customer base in all categories from RV and outdoor to high-performance diesel and automotive aftermarket," said Chris Hogstrom, owner of HDR Communications.
"Kenwood has taken the initiative to stand apart from their competition in the electronics market by offering innovative products and putting their customers' needs first. We are excited to add a high-quality line such as Kenwood," says Tyler Galloway, Meyer's truck accessory sales manager.