News
Michiana Doctors, Nurses Overwhelmed with COVID Patients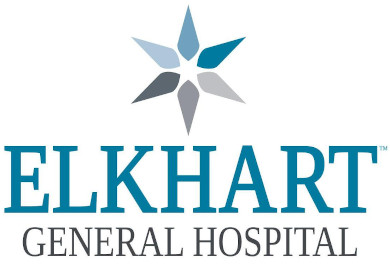 Doctors and nurses in Michiana County, Ind., struggling to maintain care as COVID-19 cases spiral, feel like they're living in their own world these days.
More people would take the virus seriously, they said, if they could see and hear what's happening within the hospitals' walls.
They would see nurses working so many shifts and so exhausted that they look like "the walking dead," as described by Elkhart General cardio-thoracic surgeon Dr. Walter Halloran.
They would see a scramble to find enough beds to keep up with current patients, let alone those coming soon if case rates continue to rise.
They would hear the worry about running out of equipment, and about COVID-19 cases taking up so many resources that care for other ailments will suffer.
With cold weather driving more people indoors, the holidays tempting people to gather with their loved ones and flu season approaching, hospital leaders said they could be walking into a gauntlet, and they're doing whatever they can to sound the alarm.
Amber Hodges, a 32-year-old respiratory therapist at Elkhart General, is already working her share of overtime.
"We don't have enough resources," she said. "We're running out of everything right now. We don't have enough therapists to care for every single one of these patients that are on a (ventilator)."
Click here to read the full report from Jeff Parrott in the South Bend Tribune.
She estimated that she's seen about 20 patients die. In an effort to humanize struggling patients, she tries to learn something about their favorite pastimes or memories — giving them things to talk about if she's the only one there to hold their hand.