News
Mike Molino Learning Center Announces Scholarship Recipient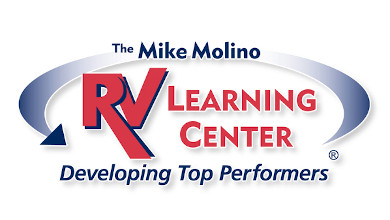 The Mike Molino RV Learning Center named Maggie Collins the recipient of a $2,500 college scholarship, an honor that goes to an RV industry employee or their dependent enrolled in undergraduate studies.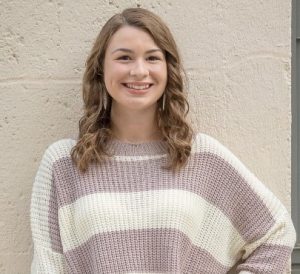 Collins' parents are full-time employees at Bill Plemmons RV World of Winston-Salem, N.C., and she is a communications major, maintaining a 3.94 GPA at the University of North Carolina at Greensboro. An avid writer and photographer, Collins said she aspires to apply her knowledge, passion and skills within the RV industry.
"We share in Maggie's and her parents' excitement over being awarded the RV Learning Center College Scholarship," said Shawna Plemmons, vice president of Bill Plemmons RV World. "Maggie will be a great addition to the industry after graduating."
The scholarship is endowed through the Kindlund Family Foundation. The Kindlund family, which endowed the scholarship program with $270,000, remains active in the RV industry even after selling its corporation, Holiday RV Superstores, in 1999. Newt Kindlund serves as Director Emeritus on the RV Learning Center Board of Directors. "This scholarship is one of the oldest in the industry and we are very proud to have established it over 20 years ago," Kindlund said.
The Learning Center's scholarship program recognizes deserving rising college sophomores, juniors and seniors. Applicants are judged on their current RV industry involvement or their plan to seek employment in the industry upon graduation, academic achievement, extracurricular activities and honors, financial need, and a 500-word essay on their goals and objectives after college. The program has awarded $75,000 to 30 students since its inception in 2000.