News
MJB Wood Group Promotes Scott Griggs to President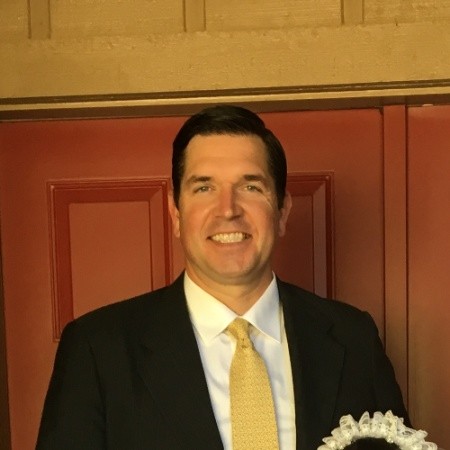 Scott Griggs
Dallas-based MJB Wood Group, which manufactures and distributes industrial wood products used in a variety of industries, announces the promotion of Scott Griggs to president.
In his new role, Griggs is responsible for all sales and operations, as well as ensuring MJB Wood Group's commercial strategy aligns with its integrated manufacturing and global sourcing infrastructure.
"We're pleased to introduce Scott as our new president because he lives MJB Wood Group's core values of innovation, leadership and integrity," said Steve Rask, CEO of MJB Wood Group's parent company, AC Summit LLC. "Scott has a great track record of taking care of our customers, partners and employees, and we have complete confidence that Scott will continue to build on our 40 years of growth and success."
Griggs has worked for MJB Wood Group for 12 years, mostly recently as vice president of sales, leading strong growth by expanding MJB's core U.S. markets and products. During his tenure, he has supported a diversified customer base from original equipment manufacturers (OEMs) to "big box" retailers to distribution. His career also includes significant experience in the construction and forest products industries.
"After spending more than a decade with MJB, I am honored to be named president, and I look forward to working with my colleagues to better meet the needs of an ever-expanding global demand for diverse wood products," Griggs said. "My focus will be on driving value for our customers and partners through innovation and service."