RV News
More Acquisitions for Brown & Brown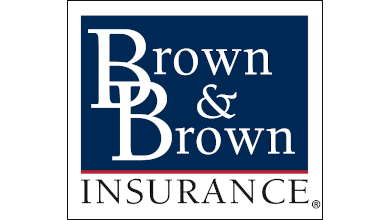 Florida-based Brown & Brown Inc. announced that its Brown & Brown Dealer Services division has acquired Bright & Associates and its affiliate, Auto Care Essentials LLC.
Bright & Associates is an independent sales and service organization providing F&I products and sales support to the automotive, marine, power sport, and RV markets since 1977. The firm also markets paint and fabric protection products and services through its Auto Care Essentials business. Following the transaction, the Bright & Associates will continue operating from its existing location in St. Louis and become part of BBDS, which operates under the leadership of Mike Neal.
Brown & Brown also announced that it has completed the acquisition of Vehicle Administrative Services, SafeRide Motor Club Inc. and related affiliates in a deal that had been announced previously.