News
More Dealers Turn to RV Rental Business
This article is from our older website archives. Some content may not be formatted or attributed properly. Please
Contact Us
if you feel it needs to be corrected. Thank you.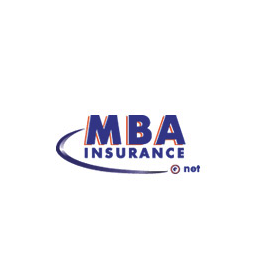 If registration for the MBA Insurance School is any indication, the RV rental business is booming.
The course, hosted each year by MBA Insurance to help dealers develop or improve their rental business, takes place March 1-3 at Las Vegas' Tuscany Hotel & Casino and is sold out, according to MBA's Bert Alanko.
"We had to shut down the (registration) website, and we're what we'd call sold out," he said.
The speed at which the course filled is unusual, according to Alanko, who said that registration typically doesn't meet the cap – around 60 students – until a week or two before the Las Vegas event. The 2016 event has about 70 registered students.
"This year it started off with a bang, and I know from previous years there are going to be a lot of people surprised because this weekend, and next week, we usually get somewhere around 20 percent of registrations," he said.
The enthusiasm is another indicator that the RV industry is experiencing a surge, according to Alanko.
"This is really strong," Alanko said of the registration. "Just like the RV business – you read about the shows and all the success they're having – it just falls right in line with that."
The RV industry is among several in the country benefitting from lower gas prices, but with some economic indicators sending potential RV buyers mixed signals, more customers may be opting to rent, rather than make the long-term buying commitment.
Alanko stopped short of saying that was the case, however, noting that the two categories – renting and buying – are difficult to compare because strong rental business often feeds a dealership's sales. What he can say for sure is that rental dealerships are reporting strong results.
"I've got some dealers that are saying, other than scattered spots here and there, they're sold out for 2016," he said.
Among the appeal for many RV dealers, Alanko said, is that renters often become buyers.
"Someday (a renter) decides he wants to buy a motorhome, so where is he going to go to buy a motorhome? From the guy he's been renting from," he said.