RV News
MORryde to Put MAP Policy Into Effect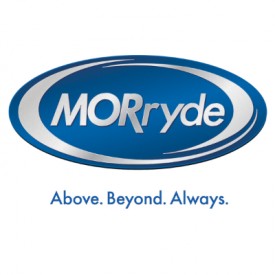 MORryde International recently released a minimum advertised pricing (MAP) policy for its line of specialty and aftermarket products. This policy is designed to enact a minimum price at which a product may be advertised without restricting the actual sales price. Advertising at less than MAP policy prices harms the high-quality branding of the products, according to the company.
MORryde's goal for the implementation of the policy is to enhance and protect the success of its aftermarket partners, such as dealers, distributors and resellers. MORryde developed the MAP policy after listening to its aftermarket customers talk about the fast-changing and challenging retail market.
"MORryde is committed to an aftermarket sales model that protects our dealers and retail partners," said Jack Enfield, sales manager. "We believe an effective map policy is another step in this effort to partner with them as well as protect the integrity of the MORryde brand."
MORryde's MAP policy will go into effect Feb. 1.
For more information on the MAP policy, visit www.morryde.com.