RV News
Napleton Automotive Group to Pay $10M in FTC Case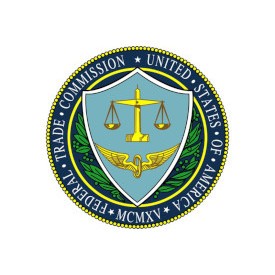 The Federal Trade Commission (FTC) on Friday announced that North American Automotive Services, which also goes by Napleton Automotive Group, will pay $10 million in a settlement from a lawsuit brought on by the FTC and the state of Illinois.
Nine dealership locations were listed as defendants in the lawsuit, including Napleton's Ellwood Chrysler Dodge Jeep Ram in Ellwood City, which was filed at the U.S. District Court Northern District of Illinois Eastern Division.
The lawsuit complaint claimed Napleton snuck illegal junk fees for unwanted "add-ons" onto customers' bills, and that the company discriminated against Black consumers by charging them more for financing.
The complaint said the fees included payment insurance and paint protection. The illegal junk fees cost consumers hundreds, or even thousands of dollars, according to the document.
A survey cited in the complaint showed 83 percent of buyers from the dealerships were charged junk fees for add-ons without authorization, or as a result of deception.
Click here to read more of the story from Yahoo.com.