RV News
National ARVC Names New VP of Finance, IT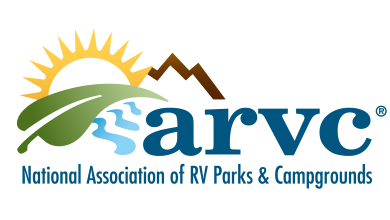 The National Association of RV Parks and Campgrounds (National ARVC) recently announced the promotion of Krystine Harris to vice president of finance and information technology.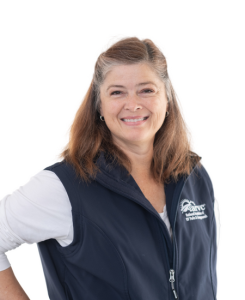 Harris, who is based in Sacramento, California, and has been with National ARVC since 2018, most recently as senior director of finance and information technology, will lead the organization's financial team as well as its internal and external technologies, including databases. She also leads the human resources department for National ARVC.
"Krystine has been a valuable part of the National ARVC team for almost five years and her role in that time has expanded to include areas of our business that are vital to success," says National ARVC's President and CEO Paul Bambei. "This promotion is testament to Krystine's work ethic, leadership and dedication to making the National ARVC team the best it can be."
In the coming year, Harris will be overseeing significant adjustments in National ARVC's technology platforms in an effort to continuously improve the overall user experience for members.