News
NATM Convention & Trade Show Cancelled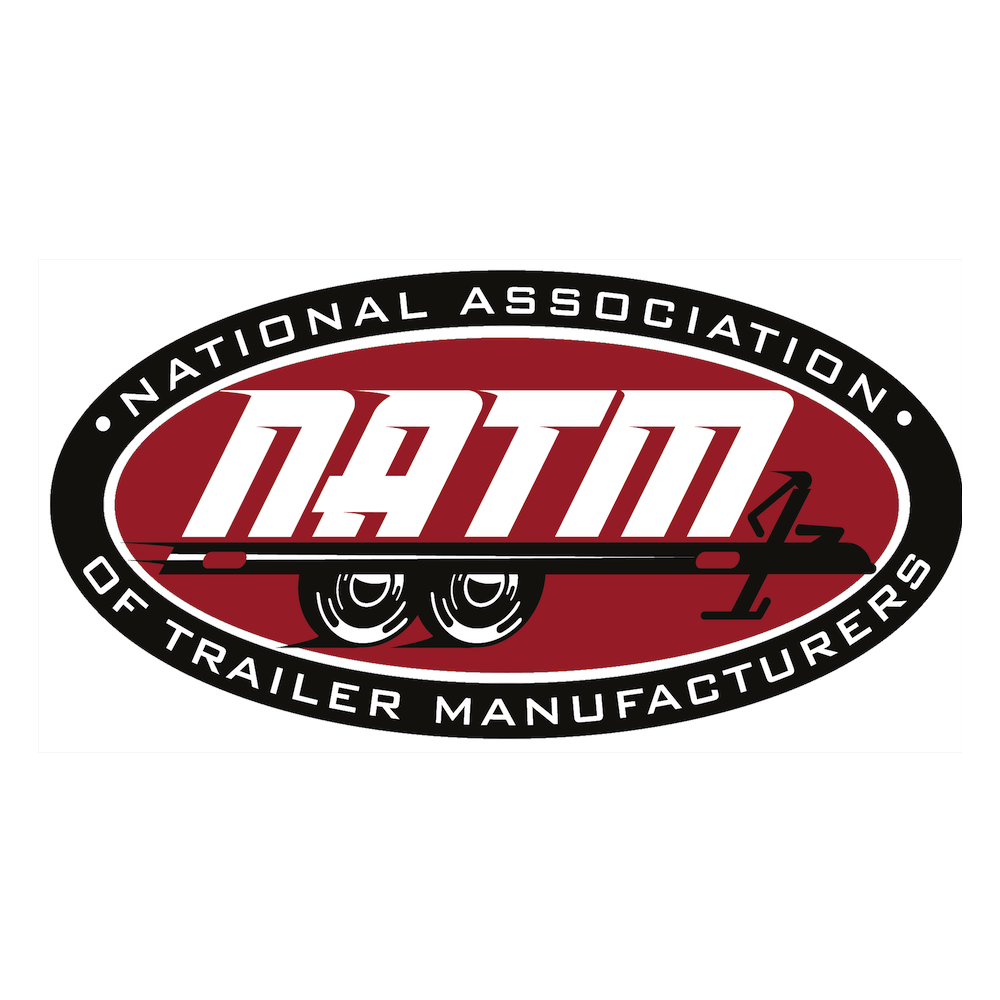 The National Association of Trailer Manufacturers (NATM) has cancelled the upcoming NATM Convention & Trade Show that was scheduled for Feb. 23-25 in Nashville, Tenn.
The light- and medium-duty trailer industry relies heavily on face-to-face networking, which is why NATM's Convention & Trade Show plays an integral role in bringing together suppliers and service providers with trailer manufacturers and dealers across the nation.
For several months, the association said its  staff, board, and event hosts in Nashville have explored options to ensure that members can attend safely and receive the same high-quality event they have come to expect. However, the health precautions that are crucial for decreasing the risk of transmitting COVID-19, including social distancing, will impede NATM members' ability to do business on the show floor and network with their industry peers.
"Attending NATM's Convention is a significant financial investment for industry companies and NATM does not take that lightly," the organization said. "While the show was scheduled for several months from now and the future is uncertain, NATM does not wish to delay the decision at the risk of detrimentally impacting attendees as they wait to plan, ship, travel, and attend a large in-person, indoor event that will be unable to draw the same great attendance numbers as years past due to the current circumstances."
NATM said it will be working to create digital learning opportunities, with details to be announced when they have them.