News
Navistar Board Agrees to TRATON Acquisition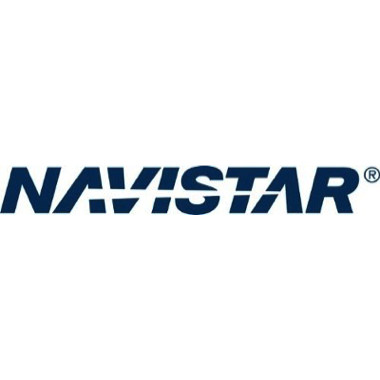 The Navistar Board of Directors has agreed for the company to be acquired by Germany-based TRATON for the price of $44.50 per share in cash.
TRATON had originally sent a letter proposing the deal in mid-September, and earlier this week sent another letter announcing today, Friday, as the deadline for a response.
The two companies will soon need to enter a definitive letter of acquisition for the deal to be official, however.
Navistar is the maker of the International brand of commercial trucks.