RV News
N.C. Governor Tours SylvanSport's Factory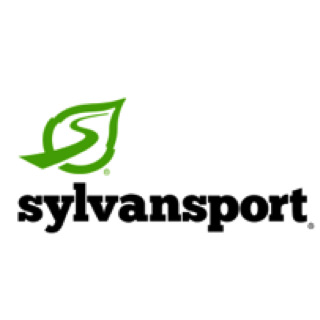 SylvanSport was honored this past weekend with a visit from North Carolina Governor Roy Cooper and North Carolina First Lady Kristen Cooper. The Coopers met with Tom Dempsey, SylvanSport founder/CEO to discuss the importance of the outdoor industry to the state's economy.
As the chairperson of the N.C. Outdoor Recreation Coalition, Dempsey has spent several years working with state and industry leaders to create the NC Outdoor Industry Office which elevates the profiles of outdoor industry businesses and organizations across the state. North Carolina is the fourth state in the nation to create such an office, and the first on the East Coast. North Carolina's outdoor recreation lands are among the most beautiful in North America and Gov. Cooper recognizes the importance of these public lands to the health of the outdoor industry.
The meeting was followed by a tour of the SylvanSport factory and a demonstration of the SylvanSport GO. After meeting with the entire team and checking out some of the new SylvanSport products in the pipeline, the governor and first lady made their way to the new Sylvan Valley Industrial Center.
The 60,000-square-foot facility will soon become the new home to SylvanSport and to a significant number of new outdoor industry jobs.
"We are truly grateful for the Governor's visit, and for the visionary leadership in Transylvania County, the city of Brevard, N.C., and the Transylvania Economic Alliance," said Dempsey about the visit.
During the factory tour, Kristen Cooper invited SylvanSport to showcase the award-winning GO adventure camper at her open house held on Sunday afternoon at the governor's western residence in Asheville. The event was, in part, to help showcase the new native landscaping done to establish a bird and pollinator-friendly garden.
"The GO is merely an accessory to the beautiful landscaping and stunning views of the Western Residence," said Dempsey. "Special thanks to the First Lady for inviting SylvanSport to share the spotlight."