News
NERVDA Show Features RV Restoration Expert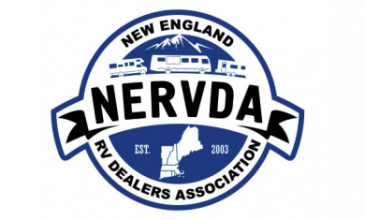 The New England RV Dealers Association's weekly Facebook Live show, RVing in New England, this week features Jim Roy, a former custom home builder who now runs Silver Moose Restorations in Monmouth, Maine.
Roy uses his construction and design skills to restore vintage RVs. It all started with an Airstream that he restored to go camping with his family, which he dubbed The Silver Moose, and word spread quickly through social media about the man's talents and his eye for detail.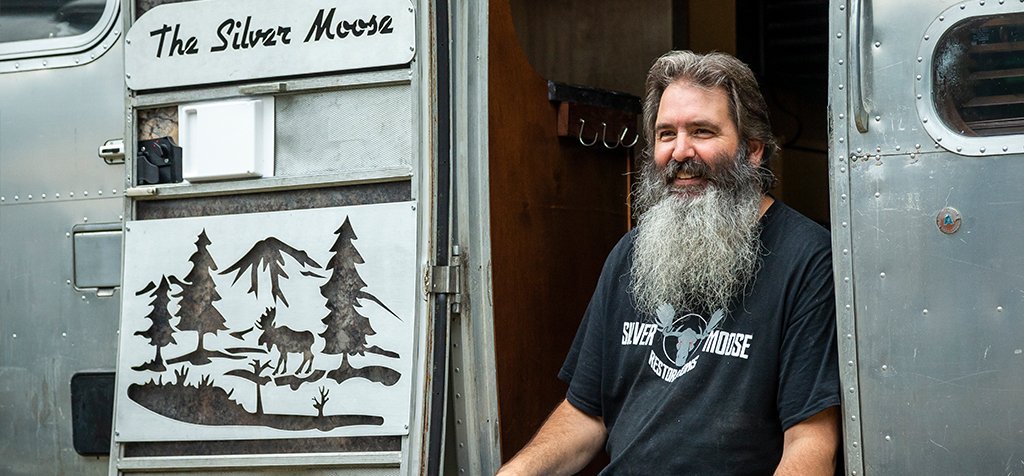 Some of Roy's restoration projects are showcased on his website here.
Hosted by Bob Zagami and John DiPietro, RVing in New England airs Wednesday nights at 7 p.m. ET, 4 p.m. PT, on the NERVDA Facebook page, which is here.