RV News
New Bowlus Road Chief Ships Next Month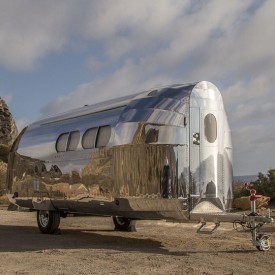 Bowlus Road Chief has announced a new Bowlus Road Chief – a travel trailer at measuring 26 feet. Deliveries for the Road Edition Bowlus Road Chief, inspired by America's southwest, begin November.
"Today, is an exciting moment for the company and an important day in the storied 85-year-old history of Bowlus Road Chief," said Geneva Long, Bowlus Road Chief CEO. "This new Bowlus Road Chief with its extended design appeals to an even larger community of owners."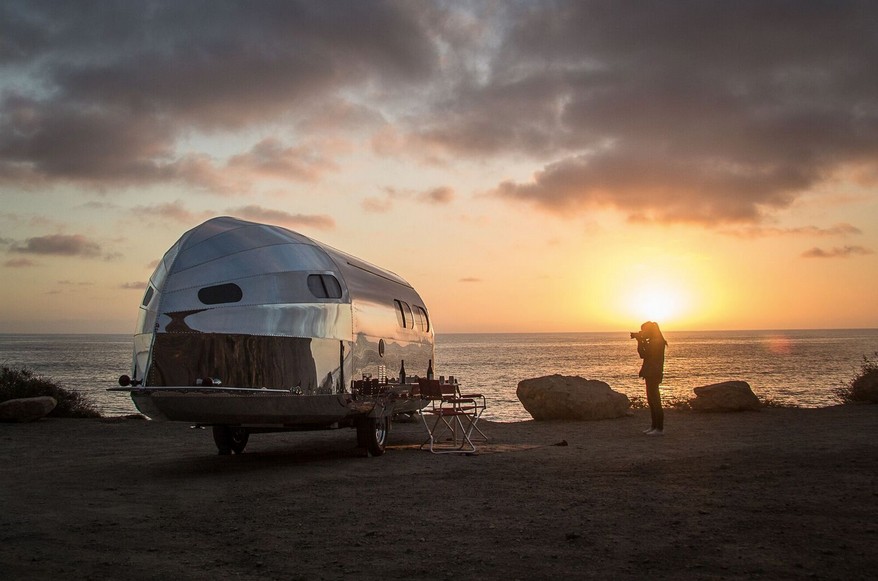 Hand-built at the company's headquarters in Oxnard, Calif., the Bowlus Road Chief is a riveted, aluminum travel trailer, and is powered by 4 kilowatts of lithium-iron phosphate, allowing users for an off-grid and on-line experience for up to a week at a time while still powering items like AC and the microwave. This Road Chief Collection also features a "hotel-style" bathroom with a separate shower, closets and dining seating for four.