RV News
New Campers Inn RV Location Opens in July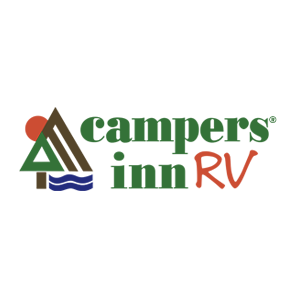 A Stafford County, Va., RV sales and service business will move its sales division to a larger site in Spotsylvania County this summer.
This story by Cathy Jett originally appeared in The Free-Lance Star.
Campers Inn RV of Fredericksburg plans to keep its service and parts departments at its 5.5-acre location at 1132 Jefferson Davis Highway after Campers Inn RV of Thornburg opens July 1 on 88 acres at 5807 Mallard Road.
"We're just moving sales there to get our footprint in our market established," said Bill Herring, general manager. He said that it will cater to customers from as far away as Richmond and Maryland.
Plans call for Campers Inn of Fredericksburg's service and parts departments to move to the Thornburg location when it becomes a supercenter in one to two years. The Stafford location could be used as a small sales center if company owner Jeff Hirsch thinks there's enough demand, Herring said.
Campers Inn RV's locations in Stafford and Spotsylvania will be its only two in Virginia. The Thornburg location is expected to be one of its largest supercenters in the Mid-Atlantic region once it's finished, Herring said. It will have some competition: Camping World of Fredericksburg, another area RV dealership, is also located in Thornburg.