RV News
New England RVers Not Deterred by High Gas Prices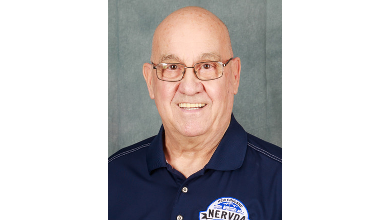 Zagami
High gas prices are changing some vacation plans, but campground workers in New Hampshire said they're not discouraging people from heading out with their RVs or campers.
At the Friendly Beaver Campground in New Boston, workers said nearly all of their 278 spaces are rented for this weekend, and spots are going fast for the rest of the summer.
According to the New England RV Dealers Association, more RVs have been sold nationwide in the past year than ever before, with about 500,000 RVs and campers being purchased by first-time buyers.
Bob Zagami, executive director of the New England RV Dealers Association, said RVs have been one of the most popular ways to travel since the pandemic began. While gas prices are limiting the distance people travel, they're not deterring them from getting out.
Zagami said he expects this year to be the third best year in terms of RV sales in the history of them recording the data.
"As gas prices increase, RVers and campers will just go shorter distances," Zagami said. "If they were going to go to California, they may just go to Chicago or Texas. If they were going to go to Yellowstone, maybe they'll go to Gettysburg. But they'll traditionally go half the distance and spend the same amount of money."
Click here to read the full report from Scott Cook at WMUR.