News
New Jobless Claims Slightly Lower Than Expected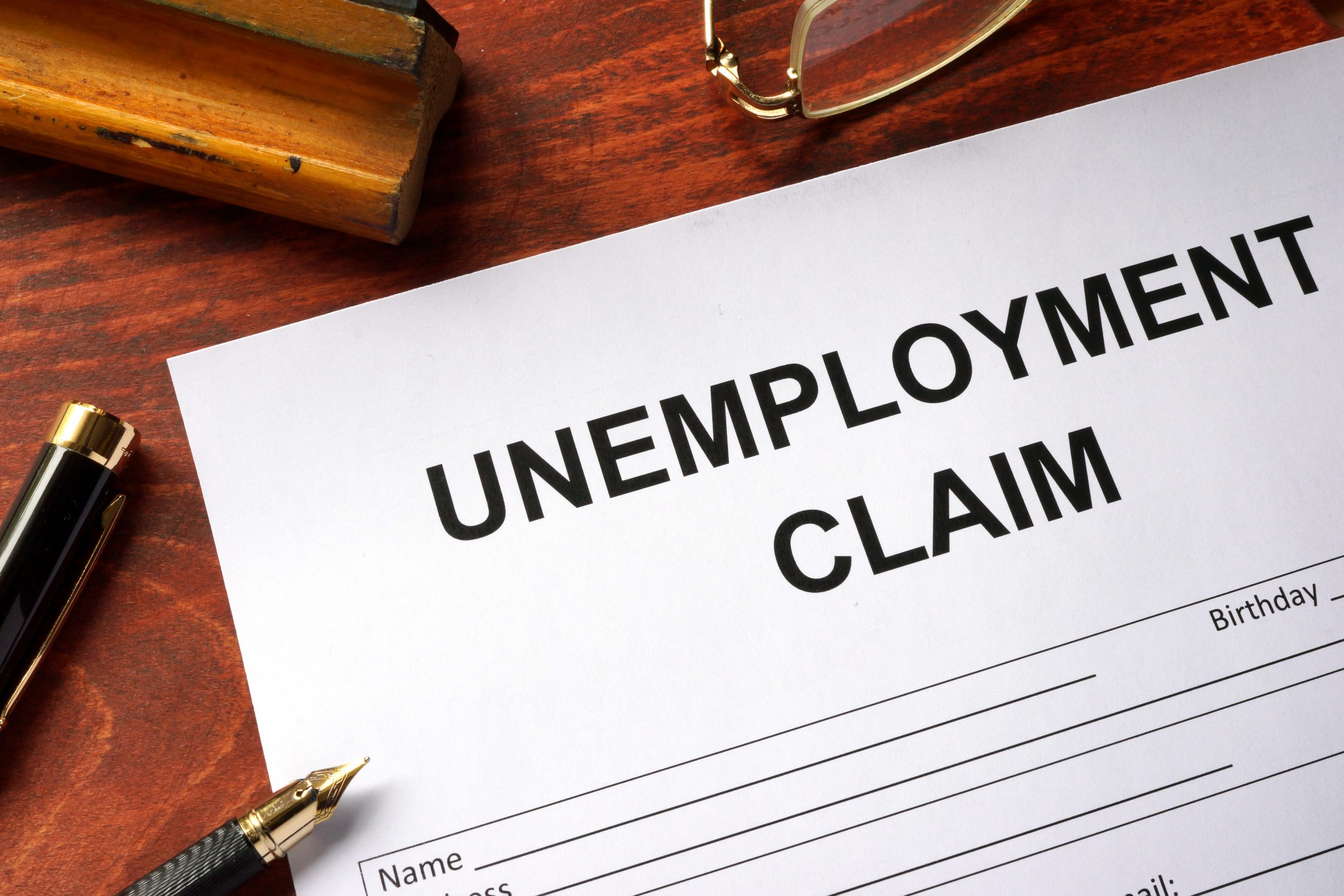 New jobless claims unexpectedly steadied below 800,000 at the turn of the new year but still held at a historically elevated level, as the labor market struggled to regain traction amid the ongoing pandemic.
The U.S. Department of Labor released its weekly report on new jobless claims Thursday and here were the main results in the report compared to consensus estimates compiled by Bloomberg:
Initial jobless claims, week ended Jan 2: 787,000 vs. 800,000 expected, and a revised 790,000 during the prior week
Continuing claims, week ended Dec. 26: 5.1 million vs. 5.2 million expected, and a revised 5.2 million during the prior week
The labor market saw back-to-back weeks with new jobless claims below 800,000, following three consecutive weeks above that level in December. Last week, some economists attributed the improvement to a quirk in adjusting for seasonality factors around the holidays rather than the start of a down-trend, given the weakness displayed throughout the month in the labor market.
"The underlying story here is clear. A combination of COVID fear and state-mandated restrictions on activity in the services sector is squeezing businesses, and no real relief is likely until a sustained decline in pressure on hospitals emerges," said Ian Shepherdson, chief economist at Pantheon Macroeconomics. "That's probably a story for late February at the earliest."
Click here to read the full story from Emily McCormick at Yahoo Finance.
By state, Colorado and Kansas reported the greatest increase in new claims last week, with these rising by more than 18,800 and 15,000, respectively. Illinois saw by far the greatest drop in new claims with a decrease of nearly 63,000, followed by Florida with a drop of 5,000.