RV News
New Survey Identifies RV Owners' Internet Needs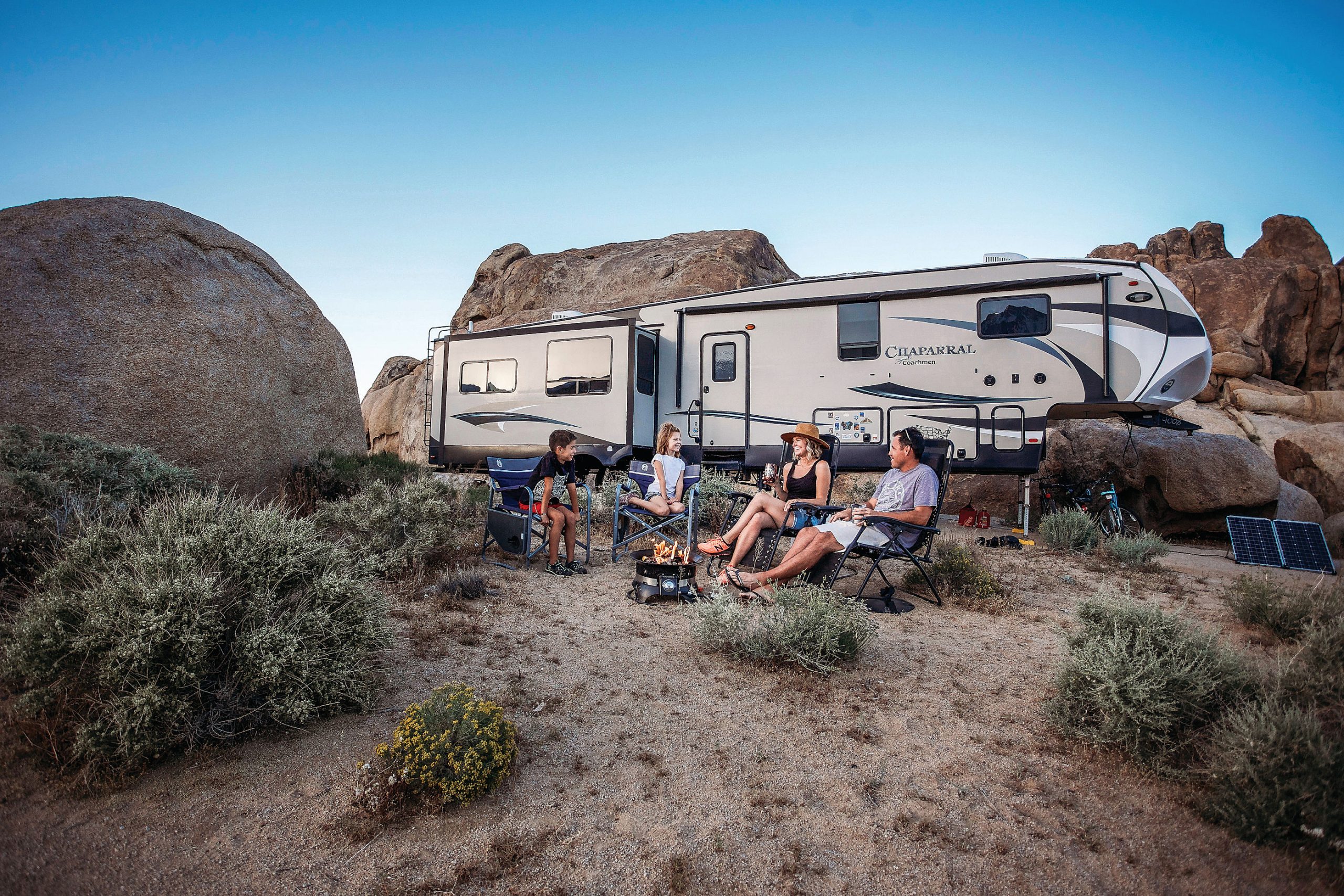 In a recently conducted survey from Outdoor Miles, RV owners across the country identified the importance of access to reliable internet for their everyday camping needs.
Out of all survey responses, 51 percent of participants said they camp with a travel trailer. The second-highest response came from the "motorhome/coach" category at 24.5 percent, with 16.3 percent camping in a fifth wheel.
Regarding camping styles, 36.7 percent of RVers indicated being full-time, while 28.6 percent are taking several extended (week or longer) trips per year.
The survey said while it's no surprise full-timers value internet access highly, respondents who fall in the "weekend warrior" group rated the importance of reliable internet access the lowest of all groups.
Another survey question spotlighted what RVers are using internet access for. The highest response, at 29.2 percent of respondents, said they video stream. Eighteen percent said email and communication was most important, while 25.8 percent said remote work.
The RV mobile internet market is ripe for change, with surveyed RV owners saying they are willing to pay for stand-alone or bundled internet plans.
To see full survey results from Outdoor Miles, including connectivity requirements and what RVers would pay for reliable connection, click here.