News
New Truma Units Featured in Forest River No Boundaries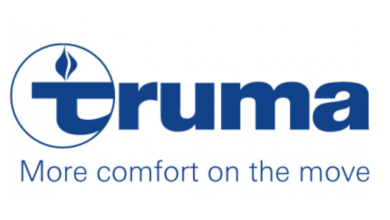 Forest River No Boundaries has chosen the brand-new Truma Aventa Eco for its new "Unplugged" package, specifically for its ability to cool the RV comfortably without shore power.
The Unplugged Package is an option on 19.8 No Boundaries units. It features a first-of-its-kind system of solar panels and lithium-ion batteries that power everything in the RV, including the AC, microwave and refrigerator.
"Our Unplugged package was designed to allow our NOBO family to camp with the comforts of home without plugging into shore power," said Forest River Sales and Product Manager Cody Schade. "The Truma Aventa paired with our Unplugged system elevates the off-grid camping experience by offering full temperature control and multiple compressor settings with remote control anywhere in the unit."

The Truma Aventa Eco is proven to be 30 more efficient than traditional 13.5k BTU rooftop units and has a much lower amp draw, the company said.
"We are always happy to participate in projects that push the limits of what an RV can do. The Unplugged package and systems like our Truma Aventa prove you can camp in premium comfort no matter where you go," said Truma Technical Sales Representative Bob Yessa.