News
Newell, FCCC, Heartland, Eclipse on this week's Recall List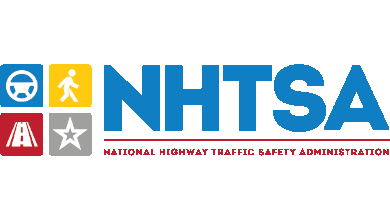 The National Highway Transportation Safety Administration issued its weekly recall report, and a handful of RV companies are on the list.
Newell Coach Corp. is recalling its 2008-22 Newell P50 units because of window adhesive failure. The recall number is 21V543.
Daimler Trucks North America is recalling its 2022 FCCC XB Chassis and its 2021-22 FCCC XC Chassis because of a fuel hose leak. The recall number is 21V556.
Heartland RVs is recalling its 2021 Mallard and 2021 North Trail because the refrigerator roof vent is not routed properly. The recall number is 21V557.
Toyne is recalling its 2020 Spartan Fire Gladiator and Metrostar because of a lighting and HVAC display that may lock up. The recall number is 21V535.
Eclipse RVs is recalling its 2020-21 Attitude, Iconic and Stellar models. The recall number is 21V588.