News
Newmar Cancels Vendor Appreciation Banquet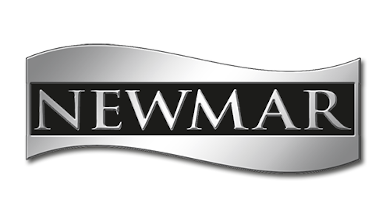 Newmar Corp. said it has made the difficult decision to cancel the in-person event that accompanies their 2020 Vendor Appreciation Banquet. That event is traditionally hosted the third Thursday of October at Das Dutchman Essenhaus in Middlebury, Ind.
"As we all continue to evaluate the risk of COVID-19 to our employees and our supplier partners, we felt it best to cancel our banquet this year," said Matt McQuown, vice president of supply chain. "We have maintained our evaluation process and will recognize our suppliers and their employees in alternative ways for 2020."
The annual banquet recognizes suppliers and their employees for outstanding performance based on internal surveys measuring each supplier in multiple categories. A cross-functional review and scoring by Newmar's purchasing, manufacturing, quality, service and engineering departments results in cumulative scores. Suppliers achieving excellent status are recognized. In addition, specific individuals are recognized for the service, dedication, and commitment to serve Newmar.
"I'm disappointed that the pandemic forces us to cancel this great evening, but 2020 has continued to show us how important our supplier partnerships are to Newmar," said Matt Miller, president of Newmar. "I love that we recognize and celebrate with those suppliers that are the key to our success each year."