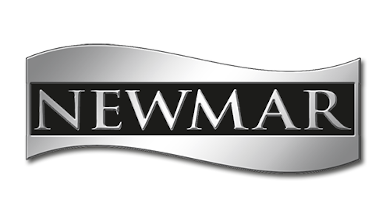 A significant event returned to the fairgrounds in Greenbrier County, W. Va., last weekend. But it wasn't the state fair this time.
For the first time since 2015, the State Fair of West Virginia hosted the Newmar International RV Motorcoach Rally. Nearly 500 campers from the Newmar Kountry Klub set up shop on the fairgrounds.
Video courtesy WFXR Fox.