News
Newmar, TMC and Heartland on Weekly Recall List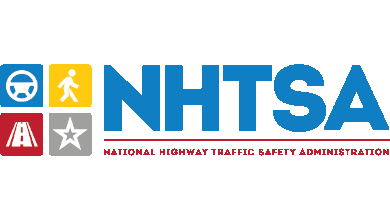 The National Highway Transportation Safety Administration has announced its weekly list of recalls, and a few RV companies are mentioned this week.
Newmar will be recalling its 2020-21 Essex and its 2020-22 King Aire and London Aire, due to a broken shaft seal that may cause loss of power steering. The recall number is 21V822.
Thor Motor Coach is recalling its 2017 Challenger, Miramar and Outlaw due to an external compartment door that may separate. The recall number is 21V845.
And Heartland RV is recalling its 2020-21 Cyclone and its 2019-21 Road Warrior due to transfer switch wires that may come loose. The recall number is 21V849.