News
Next RVIA President Eager to Carry on Legacy
This article is from our older website archives. Some content may not be formatted or attributed properly. Please
Contact Us
if you feel it needs to be corrected. Thank you.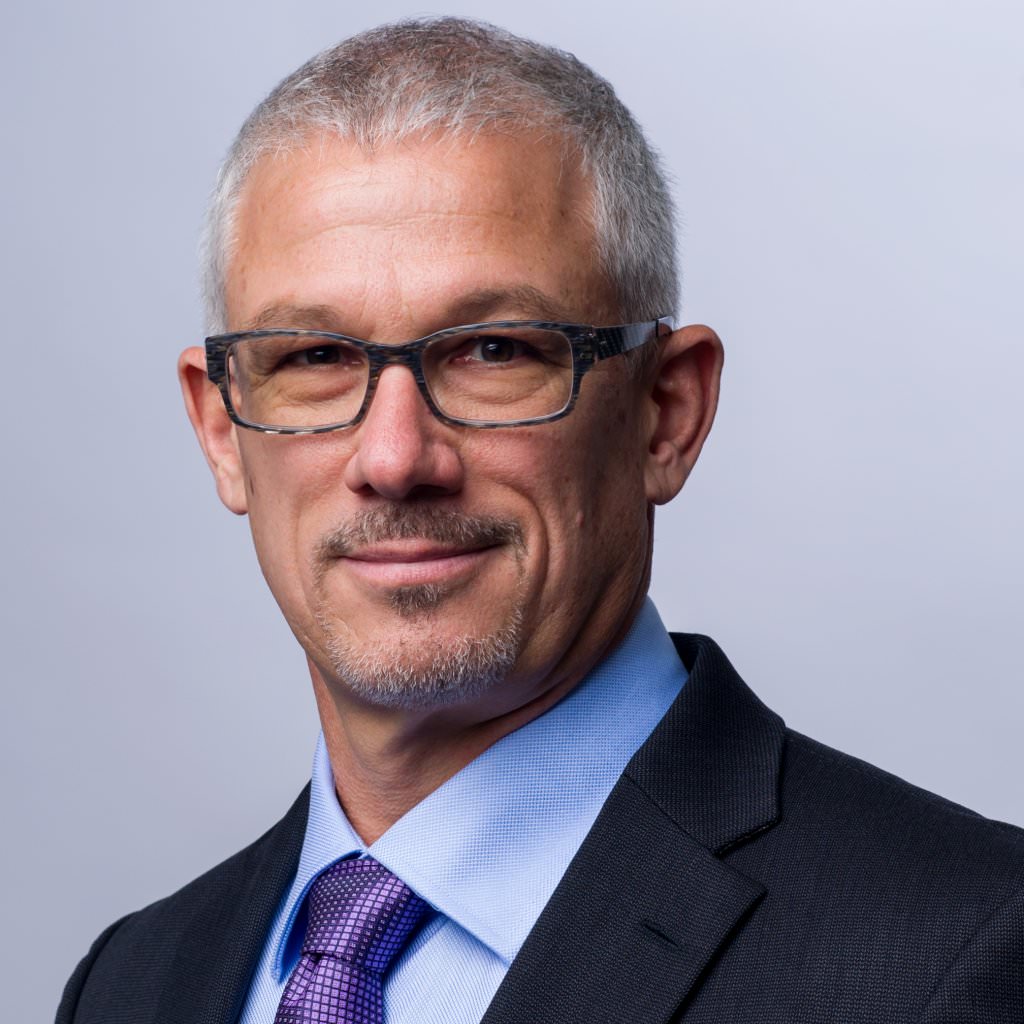 Several years ago, Frank Hugelmeyer and his son took the first of their annual father-son trips, camping in the Rocky Mountains, hiking peaks and cooking trout over open fires.
When Hugelmeyer returned to work the following Monday, there was a message waiting for him on the office phone: "Dad, I just wanted to let you know that was one of the greatest weekends of my life."
"When you think about what we sell, an RV is a vehicle to get people outside," said Hugelmeyer, who was selected last week as the RV Industry Association's next president. "It's a tool to go have a meaningful experience. In the end, what we sell are the greatest weekends of people's lives."
Hugelmeyer will become the president-elect on July 13, and after a transition period working with current RVIA President Richard Coon, he'll step in to lead the Association in October.
He joins the RVIA after serving as the CEO of the Outdoor Industry Association for 14 years, a position that he left in October 2014, and while his experience in the RV industry is limited, Hugelmeyer said that his former employer and the RVIA overlap at a key point.
"The customers overlap considerably," he said. "What's been interesting is that there's been very little cross-pollination that's occurred over the years, and I think that's a big missed-opportunity when you look at where the market is heading and the vibrancy and the youth of the active lifestyle and its popularity. I expect that portion of the market to grow for some time."
To get a pulse on the industry, Hugelmeyer plans to visit and talk with various industry members after he moves to the Washington, D.C., area from his home in Denver, Colo., this summer.
"That'll be one of the first orders of business, which will require going out and meeting with the members and going on a very extensive listening tour, understanding what their burning issues are and what's keeping the members awake," Hugelmeyer said. "I believe at the core, that is what an association must do to show true value back to its members."
While he's meeting with members, Hugelmeyer hopes he can not only get a better understanding of how he can help industry members, but also begin to work his way into an industry often described as close-knit.
"As far as the tribal nature of different groups in the recreation industry, I think that's not unusual, and I think it's a strength," he said. "Particularly when you've gone through different challenging market climates, specifically 2008-09, I think that tribal nature helps with creating great unity and an ability to face challenges that may take other industries down."
He also sees value in bringing an outsider's perspective to the group, especially when it comes to opening up the industry to new business relationships where common goals overlap, such as those between companies in the outdoor industry and RV professionals.
"I think (the industry's unity) is a great strength," he said. "But I also think there's this opportunity to break down the walls of balkanization in the recreation community and begin to leverage those alliances that right now are untapped."
While Hugelmeyer admitted that many of his priorities while in office would depend on the concerns and issues he hears while getting to know RVIA members, he hopes that he can continue to expand the industry's target demographics to include both young and older generations.
"I think this is where the RV community has done a great job tapping into the family camper, the (Baby) Boomer explorer," he said. "There are a whole series of consumer markets starting to open up and I think a lot of this is untapped for RVIA members. I think that's where I'm most enthusiastic and excited to explore with the members because I think there's a huge upside for the market."
After moving to the Washington, D.C. area in early July, Hugelmeyer's next step will be to spend some time getting to know the RVIA's staff, a group he said he's admired for years.
"I am humbled to be selected by the RVIA board … and have been fortunate enough to know a couple of the staff members and I look forward to meeting the rest of the staff," he said. "It's going to be a real honor and privilege to work with such a talented and respected team.