RV News
Nomination Deadline Extended for RV HOF's Class of 2023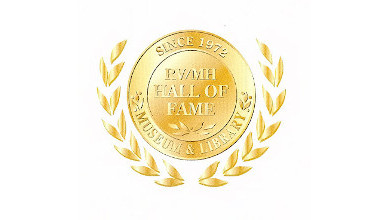 The RV/MH Hall of Fame is accepting nominations for the hall's Class of 2023 until Nov. 30, a one-month extension from the original Oct. 31 deadline.
To be eligible the nominee must be, or have been, an active participant in any segment of the RV industry for a minimum of 25 years. Canadians and other international members of the industry can also be nominated.
"Most members of the industry know someone who deserves to be in the Hall of Fame, and this would be an excellent time to begin the nomination process," said Darryl Searer, president of the Hall.
If a completed nomination form and three properly prepared seconding letters are received by the deadline, the nominee will be in the pool of candidates considered for the following year's class and for five years beyond that if not selected that year.
The Hall Selection Committee will announce its selections in January 2023 and those chosen will be inducted at the Hall's annual Induction dinner in August. The Hall, which has more than 400 inductees, allows for 10 inductees per year.
Nomination guidelines and forms are available online at the RV/MH Hall of Fame's website here.