RV News
Northern Indiana Hospitals Brace for New COVID Surge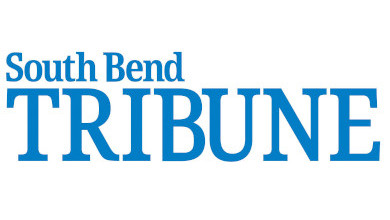 Jam-packed emergency rooms and intensive-care units. Patients overflowing into hallways.
The scenes are becoming routine in area hospitals, as they deal with the surge of COVID-19 over the past two months.
The effects of the Delta variant wave have begun to recede ever so slightly; South Bend, Ind.-area hospitalizations have tapered off from their December peak.
But now, with omicron driving the number of COVID infections to an all-time high, healthcare workers are bracing for another spike in severe cases and deaths.
"It's been tough for a while," said Dr. Michelle Bache, vice president of medical affairs at Elkhart General Hospital. "The scary thing is, this potential surge from omicron is coming on the back of what was a pretty brutal delta surge."
December marked perhaps the worst month of the pandemic for area hospitals.
Goshen Hospital reported a record-setting 25 deaths of COVID patients last month. South Bend's Memorial Hospital had as many as 86 people in inpatient care for the disease some days, representing almost 35 percent of its available beds.
Click here to see the full report from Christian Sheckler in the South Bend Tribune.