News
Northern Wholesale Announces 35th Annual Show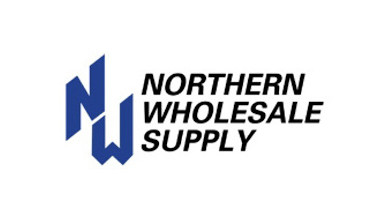 Northern Wholesale Supply is back to having an in-person show this year. It will take place Dec. 8 – 9 at the Treasure Island Resort in Red Wing, Minn., where it has been in past years.
The company said it moved the dates up by a month at the request of dealers, so it would not conflict with New Years.
According to Dean Kructhen, director of sales and marketing, the company is bringing back its preshow, online portal that it had last year. He said many dealers requested that the company have it again, even if it did go back to an in-person show, because of the convenience it offered.
The preshow portal allows dealers to preview new products at their leisure, and so then, at the show, allows for more time to visit directly with manufacturers.
"We hope to see all of our friends again this year," said Kructhen. "We expect a great turnout as dealers have been excited to get back together."