RV News
Northpoint Commercial Finance Hits New Milestones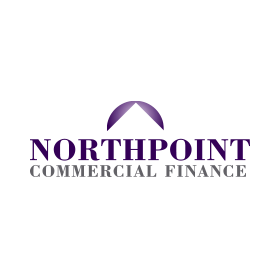 Northpoint Commercial Finance, a leading provider of multi-industry inventory finance solutions throughout the U.S. and Canada, recently reported several milestones for 2017, where it was not only acquired by LBC Capital, a division of Laurentian Bank, but also exceeded $1 billion in receivables.
"The cornerstone of the Northpoint value proposition is customer satisfaction," said Dan Radley, Northpoint's CEO. "Our unique approach and solutions that were created with our customers in mind, have led to our growth. The recent acquisition by LBC Capital will only strengthen our ability to drive future growth through innovative programs for the customers we serve."
After five years of growth, Northpoint was acquired by LBC Capital during the third quarter of 2017. Laurentian Bank, which has been in business for more than 170 years, came forward to provide financial strength with more than $43 billion in assets.
"Northpoint has a solid track record and unique expertise in originating, managing, and growing this size of a portfolio," said Eric Provost, president of LBC Capital, "but what we are anticipating is even more future growth in 2018 as we work towards a scalable end-to-end equipment finance platform. From these predictions, Northpoint is slated to remain a long-term and commanding force in this marketplace."