RV News
NRVTA Appoints First Admissions Director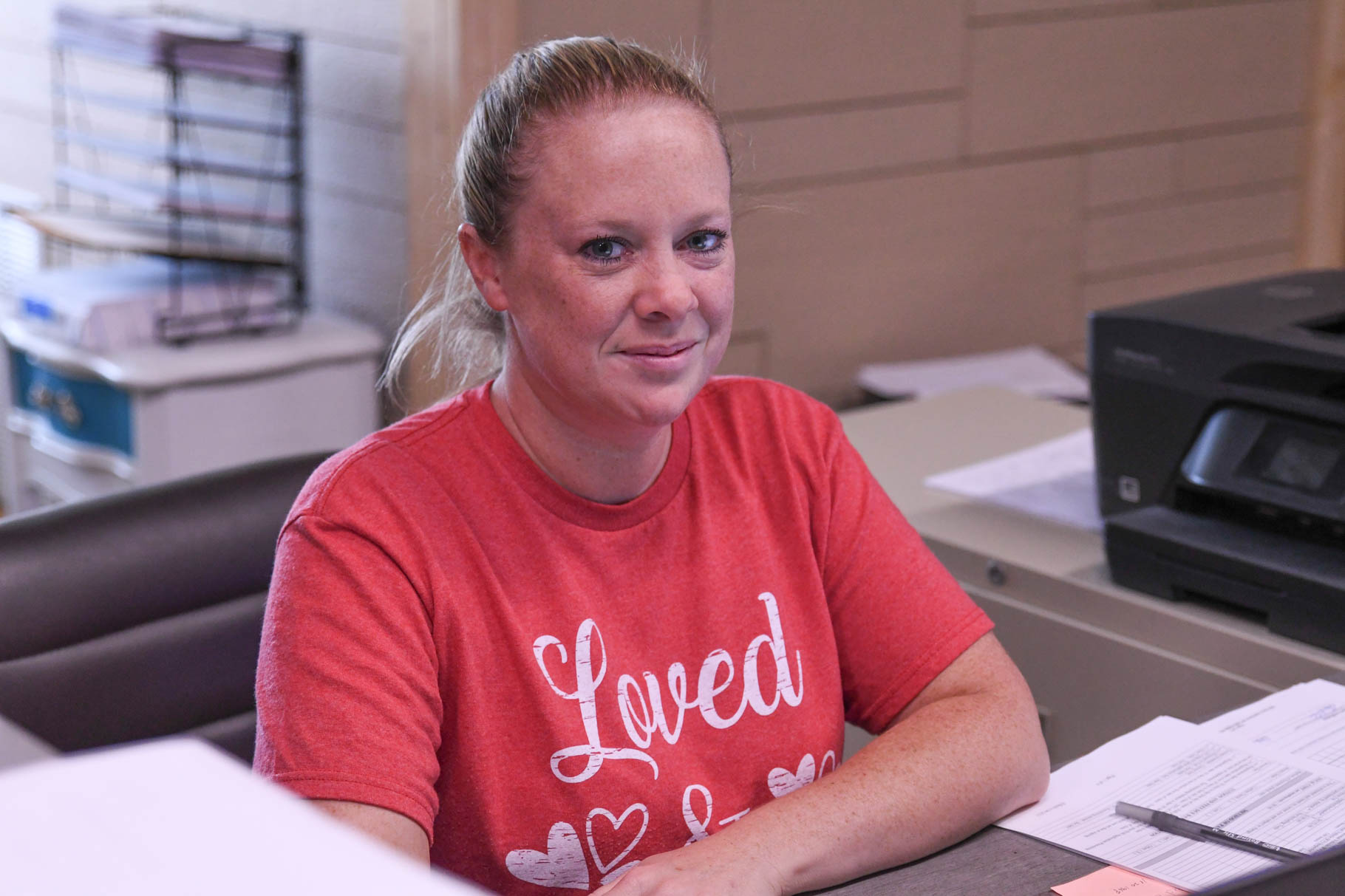 The National RV Training Academy (NRVTA) has announced the appointment of Jennifer Beard to the position of admissions director for the school that trains people to become professional RV technicians and inspectors.
A native of Texas, Beard started her job April 12 and is responsible for processing admissions, maintaining student records, and ensuring compliance with government regulations as well as state and federal requirements for officially recognized training centers in Texas, NRVTA said.
Beard will also ensure that all students have completed the course requirements necessary to attain credentials as NRVTA Certified RV inspectors or NRVTA certified RV technicians.
The role is an essential full-time administrative support position for the academy, said NRVTA Administrator Evada Cooper.
"Jennifer is exactly that type of person we need in this position. Not only is she passionate about RVing, she is equally passionate about technical education that prepares people to find work in good-paying jobs upon graduation," said Cooper. "She will be instrumental in keeping us organized, especially now that we will be serving even more students after being designated as a licensed certification career training school by the Texas Workforce Commission."
Beard has an associate's degree in business from Trinity Valley Community College in Athens. She and her family also own a toy hauler RV to tote their all-terrain vehicles around the region to various off-road recreational trails.
"It's exciting to be a part of this growing school," Beard explained. "There has been a tremendous outpouring of interest in NRVTA's training programs this year with some classes exceeding 65 students. We don't see that abating any time soon. I consider it a privilege to be tasked with helping to implement systems needed to provide more opportunities for people interested in becoming certified technicians or RV inspectors."