News
NRVTA Appoints National Sales Manager to Boost Recruitment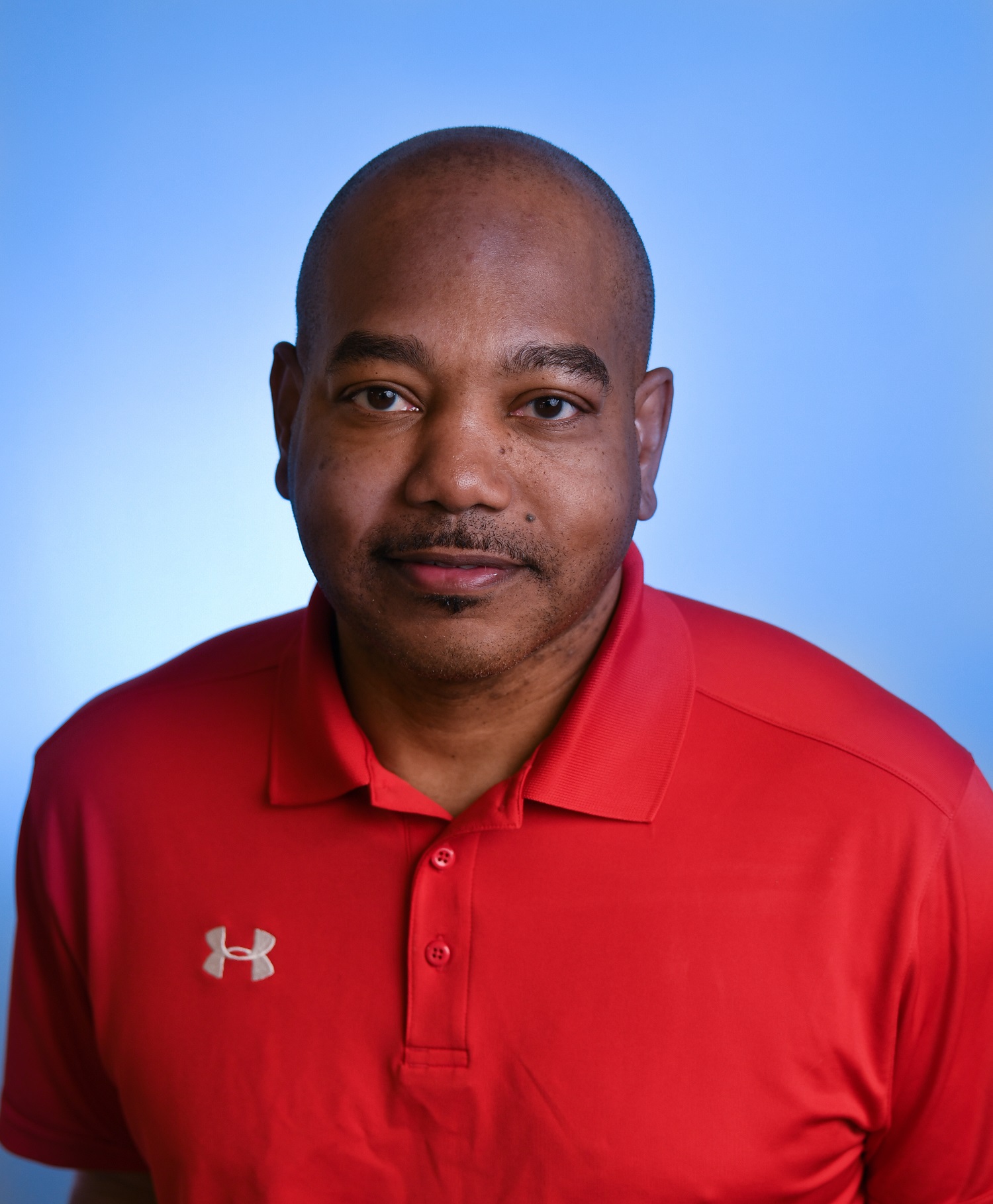 Ewing
The National RV Training Academy (NRVTA) today announced Gerald Ewing has joined the staff as national sales manager. Ewing will also supervise the school's three student advisors and oversee NRVTA's recruitment at area high schools.
The Chicago native has worked in public education for 25 years and served as a college-level basketball coach.
"Let's face it, college isn't for everyone, especially for people who may not be good at academic study, but are very good at working with their hands," said Ewing. "While they may struggle to pass an English class, they thrive when looking at motors and diagnosing problems. NRVTA has a place for those students."
The academy will be selective in the types of students it recruits out of high schools, he said. Ewing will focus on encouraging students with agriculture or tech backgrounds to enroll at NRVTA. Students who are involve in groups like Future Farmers of America and 4H already use RVs or trailers to transport animals to various shows. Eventually, NRVTA said it will work to recruit homeschooled students, too.
"There is a level of maturity among agriculture students that we don't often see in the general student body," Ewing said. "Many of these kids grew up driving tractors and trucks on the farm as early as 7 years old. They are raised to be responsible at a very young age.
"Our classes are intense, hands-on experiences, but they aren't for everyone," he said. "However, this is a great opportunity for mature students to get training for a fraction of what it costs to go to college and go to work, immediately making good money."
Ewing worked as a dean of students for Chicago Public Schools for 13 years, during which he also served as a high school basketball coach. Ewing himself was recruited to join the NRVTA team by Marketing Director Tony Flammia, who saw a way for the academy to assist the RV industry at large by training younger technicians and instilling best practices into their work habits.
"As a college coach, I met a lot of high school principals and guidance counselors. I also spoke with many parents about the advantages for their children to attend a community college," said Ewing. "This opportunity is really no different. Instead of talking about basketball, I'll be talking to them about getting a good education to launch a successful career.
"The biggest niche in any organization is relationships and working with people. Coaching is easy when there are good players on the team," he said. "Completing courses at NRVTA will be challenging, which is why I will be focused on recruiting quality high school students."
Rather than going to a university and starting a career four or five years later with $100,000 in debt, Ewing said a student can graduate from high school on May 27, start classes at NRVTA on May 30 and could be making upward of $25 an hour by the end of July.
In January, Ewing will be visiting all 52 high schools within 80 minutes of the NRVTA campus. Then, in February, he plans to talk to dealerships about working with students. In March, he will head back to the high schools to speak with students who are finalizing post-graduation plans. He's also planning to arrange field trips for students to tour the NRVTA campus and meet instructors.
"This concept is a huge opportunity for NRVTA to serve area RV dealerships by training younger people about proper procedures before bad habits set in," said Terry "Cooper" Cooper, president of NRVTA. "Dealers are always asking us to send them trained technicians. Unfortunately, many of our students are older and taking classes to be in business for themselves as mobile RV service technicians.
"However, training high school students is a win-win situation for everyone," he added.