RV News
NRVTA Releases Ep. 1 of 'RV Unplugged'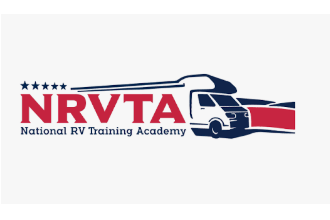 The National RV Training Academy has released Episode 1 of its nine-part RV Unplugged video series.
More than 20,000 views of the show were tallied on YouTube within the first 24 hours, NRVTA said, and the number has climbed to nearly 30,000 since then. A live chat during the premier attracted 1,000 participants.
Filmed at a remote location near Dallas, eight contestant couples competed against the clock and each other to be the first to complete different challenges. The winning team will be crowned the first-ever RV Unplugged champions and receive a $10,000 cash prize.
Titled "Drought," Episode 1 starts with contestants relinquishing their cell phones upon arrival so they would not have access to outside resources which could give them an unfair advantage, said Tony Flammia, who produced and directed the series. He also serves as NRVTA's director of sales and marketing.
Each of the eight teams received a hand-drawn map to the competition area and were given one hour to find it. The final team arrived with a little more than four minutes to spare.
As the series name implies, contestants are unplugged from shore power, water and sewer for two weeks during the competition. However, by their performance in various challenges, they can earn "Beard Bucks," modeled after competition director Todd Henson, to buy essential supplies and services, or earn advantages during the week.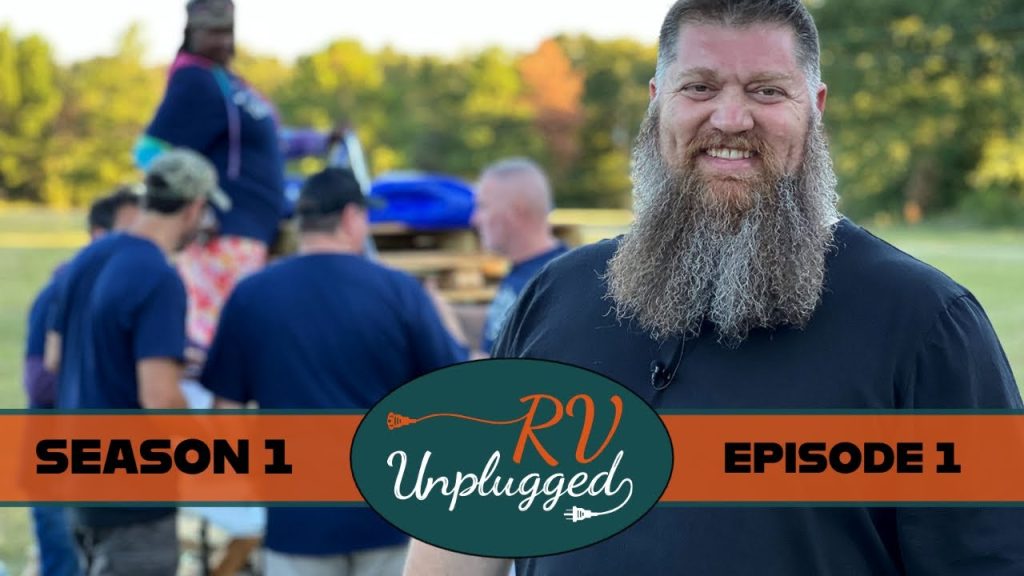 Episode 1 can be viewed here. The next episode is scheduled for March 18.