News
NTP-STAG Expo Announces 2021 RV University PRO Speaker Lineup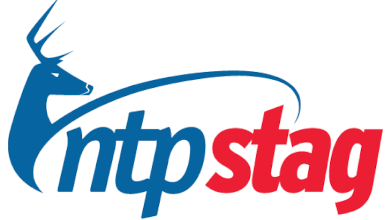 NTP-STAG has announced the RV University (RVU) Professional Retail Organization (PRO) Education Speaker Lineup for Expo 2021. The event will be held in person Jan. 18-19 at the Marriott Orlando World Center in Orlando, Fla. and virtually from Jan. 25-29.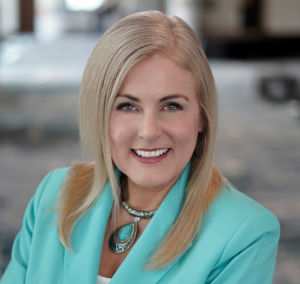 Hall of Fame speaker, Dr. Mary Kelly, PhD., is returning for her second year as a PRO Speaker to share ways attendees can make their businesses even more successful utilizing improved customer service practices, expanding business opportunities, customer training and how team development translates into increased growth. Along with her insight on economic trends, Kelly's presentation will include a series of five-minute business plans emphasizing business growth, expanding leaderships skillsets and decreasing stress while increasing productivity.
Bestselling author and nationally-recognized social media expert, Corey Perlman, will be sharing his views on best practices to maximize digital business opportunities. From presenting a successful web presence, managing reviews and developing and publishing effective, high-quality social media content, this speaker will show attendees how to most effectively turn happy customers into a digital salesforce.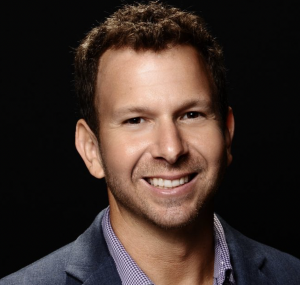 "We are excited to share this valuable business insight from these highly-respected speakers in this, our eleventh consecutive year presenting the PRO education series," said NTP-STAG President, Bill Rogers. "These two subject matter experts are a wonderful addition to an impressive roster of more than 60 PRO seminar courses available to industry professionals of all levels. We're greatly looking forward to hearing their presentations at the 2021 EXPO."
The RVU PRO business development seminar series presents free, in-person and web-based continuing education courses to RV industry professionals. Launching each year at the expo, quarterly supplemental education series webinars provide instruction on a variety of subjects including store readiness, customer and team member relationship management and e-commerce and salesmanship.
The speaker lineup is selected by NTP-STAG to provide attendees with compelling, impactful, results- driven content.
NEW PRO LMS Platform
Launched in January 2020, the new, user-friendly NTP-STAG PRO Learning platform is accessible while logged into VIAntp.com under Partner Central. The platform offers access more than 60 courses that also qualify learners for Mike Molino RVDA CEUs. Click here to register for an NTP-STAG PRO account.
NTP-STAG said it continues to monitor the COVID-19 pandemic and is in constant communication with the host venue and local authorities.
For more information about Expo, click here.