RV News
NTP-STAG Kicks Off With Keynote From Former NFL Coach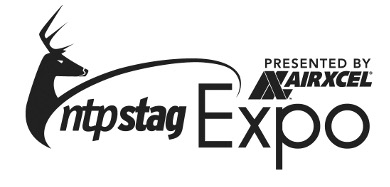 Building the best team for your organization – and learning how to be the best leader for that team – was the theme of the keynote breakfast by former NFL coach Brian Billick, kicking off the NTP-STAG Expo in Denver, Colorado, on Monday.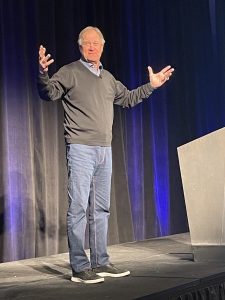 Billick reminded the packed crowd in the ballroom that you want people on your team who are fully committed and that "those who won't are no better than those who can't."
Drawing on his experience coaching the Baltimore Ravens from 1999-2007, he emphasized how important the "why" is when it comes to getting employees to buy in to your company. Managers can no longer say "jump" and expect employees to say, "how high?" without explaining the "why," he said.
"It really does come down to the why," Billick said. "Why is your company going to be more successful than anyone else?"
The busy hallways of the Gaylord Resort & Convention Center where NTP-STAG will take place through Tuesday evening were nothing compared to the standing-room only supplier sessions, where audiences got an overview from companies introducing new products. Those sessions run all day Monday until the Expo floor opens from 4 p.m. to 9 p.m. The expo floor will reopen Tuesday from 9 a.m. to 5 p.m., followed by a closing reception.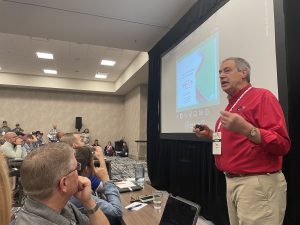 One seminar this morning hosted by RV Dealers Association (RVDA) President Phil Ingrassia and Tony Yerman, the fixed operations consultant to the RVDA, detailed online fixed operations courses available at rvda.org/RVlearning. Ingrassia explained that they believe these training courses will not only prep fixed operations employees to become certified through RVDA, but also will help reduce RECT (repair event cycle time).
This year, as the industry sees sales softening, is a great time to get people trained up, Ingrassia said. Courses are available now for parts specialists, parts manager, service writer/advisor and later this year, they will offer a warranty administrators track.
As the buzz builds east of the Mile High City at the Gaylord Resort, RV PRO will be at booth 1228 during Expo hours.