News
NTP-Stag Unveils 2022 Keynote Speaker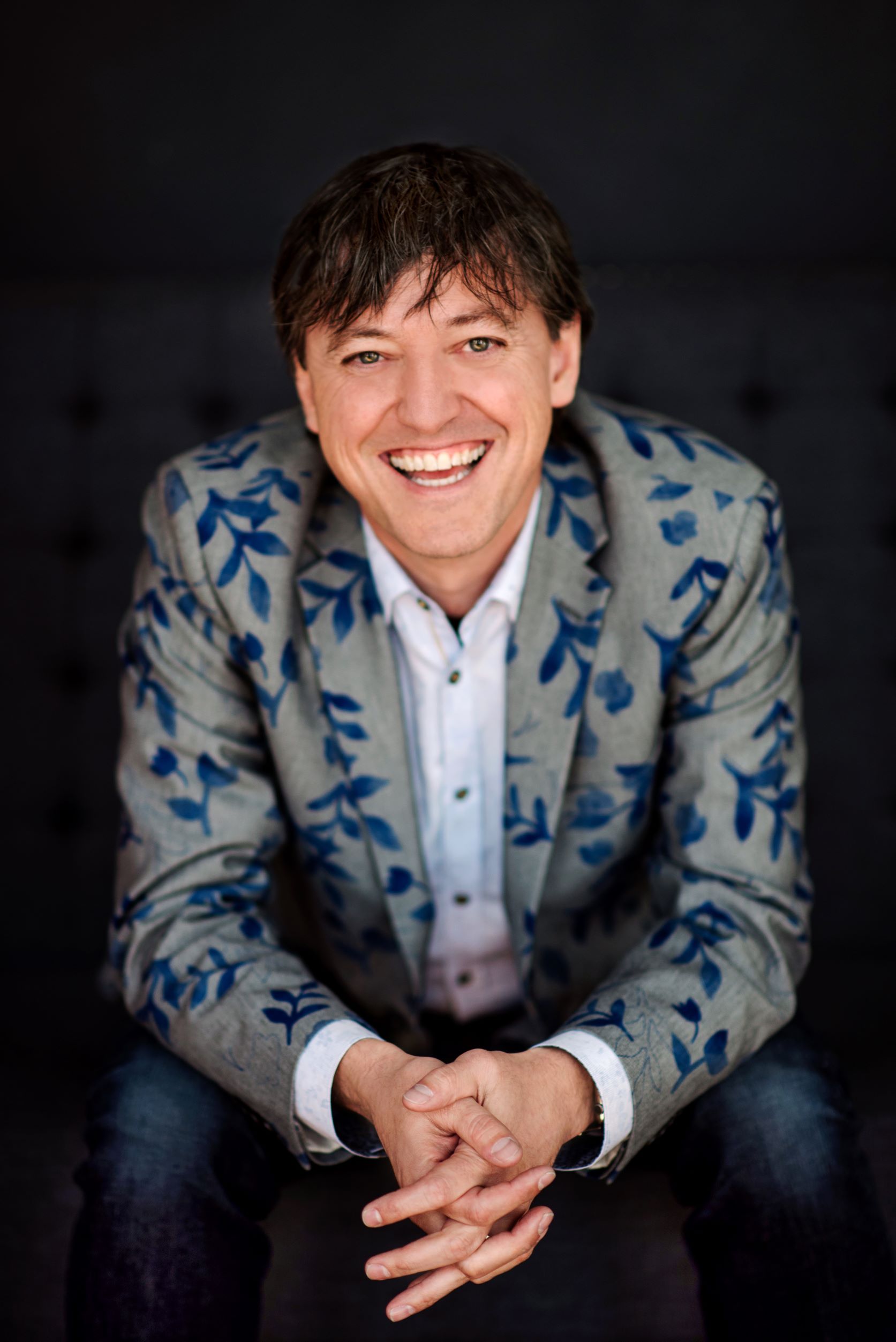 Coleman
NTP-STAG, a leading distribution company for the RV aftermarket, announced that acclaimed speaker Joey Coleman will present the keynote address at Expo 2022, slated in-person on Jan. 25-26 at the Caesars Forum Convention Center in Las Vegas, and virtually Jan. 31–Feb. 4.
Coleman, a recognized expert in customer experience design and an award-winning speaker at national and international conferences, is known for creating unique, attention-grabbing customer experiences while working with companies ranging from small start-ups to large Fortune 500s, according to NTP-STAG. The author of Wall Street Journal's No. 2 best-selling book, "Never Lose a Customer Again", will deliver his keynote, "WHAT'S NEXT?! How to Navigate Customer Interactions in a Pandemic (and Post-Pandemic) Era."
In his presentation, Expo attendees will learn how the COVID-19 pandemic has impacted businesses around the world – with a specific focus on changes in the expectations and experiences of customers and employees alike.
"The current business landscape continues to evolve, and Joey Coleman, with his success in guiding leading organizations, is an invaluable resource to understanding customer needs and expectations while maximizing interactions and retention," said NTP-STAG President Bill Rogers. "In addition to all of the fantastic manufacturer exhibits, promotions and receptions that comprise the show, we are proud to present outstanding educational opportunities and speakers at Expo with our PRO (Professional Retail Organization) Education Seminars and the keynote address."
The previously announced 2022 Expo PRO lineup features nationally recognized social media expert, Corey Perlman, along with one of the nation's top experts in leadership, marketing, the customer experience and consumer trends – bestselling author Kelly McDonald.
"We are looking forward to sharing this compelling roster of entertaining, interesting and informative speakers with attendees in Las Vegas," said Rogers.
NTP-STAG said it continues to monitor the COVID-19 pandemic and are in constant communication with the host venue and local authorities.
Find more information about 2022's Expo here.