News
nuCamp Teardrop Rally Sells Out in Two Hours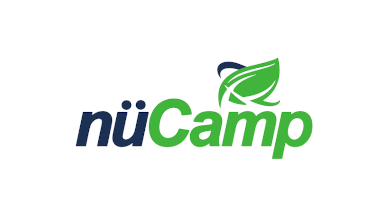 nuCamp RV, makers of campers and teardrop trailers, has announced that the 5th annual Teardrop Rally sold out its main campground within two hours of the sale. Each year, nuCamp hosts uCamp, a week-long event that allows members of the community to connect with each other at a private campground just down the road from the nuCamp factory.
Slated for June 14-18, this event brings nuCamp teardrop enthusiasts together in the heart of Ohio's Amish Country in Sugarcreek, Ohio. This year's festivities include a wine and cheese welcome party, nuCamp Q&A sessions, plant tours, movie night, and a taste of local favorites such as Bahler Street Pizza.
uCamp offers three different types of event packages: Winklepleck, Boondocking and a Welcome Pack. The first two are sold out but Welcome Pack tickets can still be purchased. This option gives two people admittance into all activities including meals, but does not include a campsite.